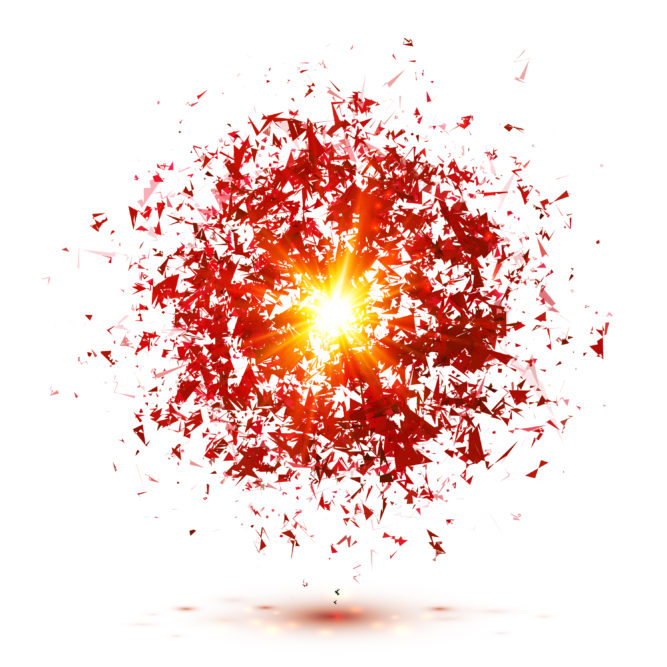 This 4th of July come celebrate our country, military, and community with a FREE, public concert performed by the Pensacola Symphony Orchestra! Bring your chairs and blankets and enjoy this exciting, family-friendly show at the Hunter Amphitheatre behind the Blue Wahoos Stadium, on beautiful Pensacola Bay.
The fun starts at 7:30 p.m., when the United States Marine Corps will present the colors, followed by the national anthem. At the conclusion of the national anthem, the United States Navy will send fighter jets screaming over the bay for a fantastic fly-over. Then the Pensacola Symphony Orchestra will begin a musical, patriotic performance that includes the battle hymns for each branch of military service to recognize those who have served our country. The orchestra will play until 9:00 p.m. when the Pensacola Sertoma Fireworks begin with synchronized music from Cat Country 98.7FM.
This is the first time the Pensacola Symphony Orchestra has played in the City of Five Flags for the Fourth of July. It's a special addition to the fabulous fun already planned for Downtown Pensacola, including a separate free, family event inside the Blue Wahoos Stadium with inflatables and food and drink vendors. Pensacola Sertoma's Fourth of July festivities also offer a full day of fun in Seville Square, with a free children's area, live entertainment, and the largest fireworks display on the Gulf Coast. The symphony's live, patriotic performance will be broadcast in the Blue Wahoos stadium and by Cat Country 98.7FM down Bayfront Parkway for this grand Fourth of July celebration.
The Symphony Sparks and Stars performance is brought to you by Peter J. Mougey, with the Levin Papantonio Law Firm in Pensacola.
"This event highlights all the great assets of our city – our military, waterfront and rich culture," says Mougey. "We expect a tremendous turnout downtown for a first rate event."
You can find more information on Symphony, Sparks, and Stars on Facebook: https://www.facebook.com/Symphony-Sparks-and-Stars-1624098637910788; email pmougey@levinlaw.com, lburgess@levinlaw.com ; or call Peter Mougey (850) 435-7000