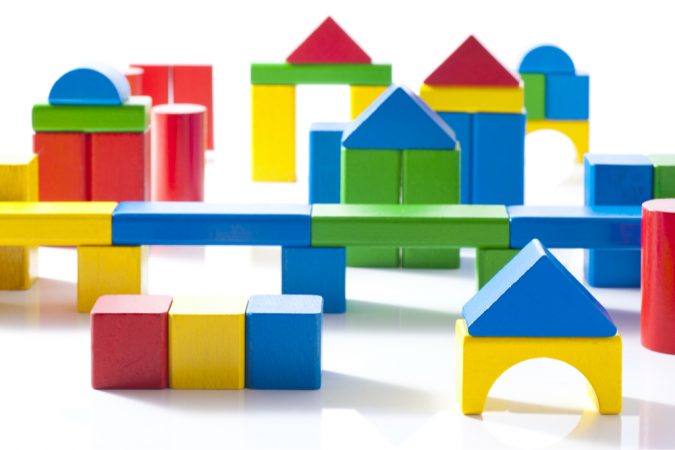 The future of Escambia County's hottest property will be decided this year. The 500-plus acres will either be the site of high-paying jobs for the next 20 years or where developers will construct a mix of retail and residential that could make Beulah one of the largest towns along Interstate 10 between Mobile and Crestview. The decision is in the hands of five county commissioners.
Twenty-four years ago, Escambia County Commission and the Pensacola Chamber joined forces to find where to build a commerce park. The chamber had an ideal spot—a training field where Navy helicopter pilots practiced night landings in the rural Beulah area off the first I-10 exit into Florida.
Outlying Landing Field 8 (OLF-8) had few neighbors—some horses and cows, the Langley Bell 4-H Center and an abandoned privately owned visitor center that once offered dolphin shows to travelers. The county and chamber liked OLF-8 because of its I-10 access and hundreds of acres of flat, cleared land ready for development. The drawback was that the county would have to work out a land swap with the Navy for the property, which was unprecedented.
Leaders wanted to test their hypothesis that companies would like to locate close to the Alabama-Florida state line. In 2001, the chamber paved the way for the county to buy 68 acres of 4-H land for $1 million to develop the Bell Heritage Oaks Commerce Park next to OLF-8. After 18 months of negotiations under the codename "Project Tucker," the chamber announced a Navy Federal Credit Union call center would be the park's first tenant.
According to Navy Federal, Pensacola beat out Jacksonville and Tidewater, Va., to land the facility because of the $4 million incentive package put together by Florida's Western Gate Economic Development Council, a predecessor to FloridaWest, and Pensacola's labor availability—over 36,000 underemployed workers, of which 31% had advanced degrees.
Navy Federal agreed to pay employees $16 an hour on average, well above the Pensacola average of $12.33 an hour at the time. The credit union also pledged to employ 500 workers by 2008 and invest $13 million in the facility.
The Florida Economic Development Council pronounced the project the state's "2003 Deal of the Year" for the complex negotiations required, economic impact and the level of federal, state and local cooperation involved. That deal was only the beginning.
Read more.