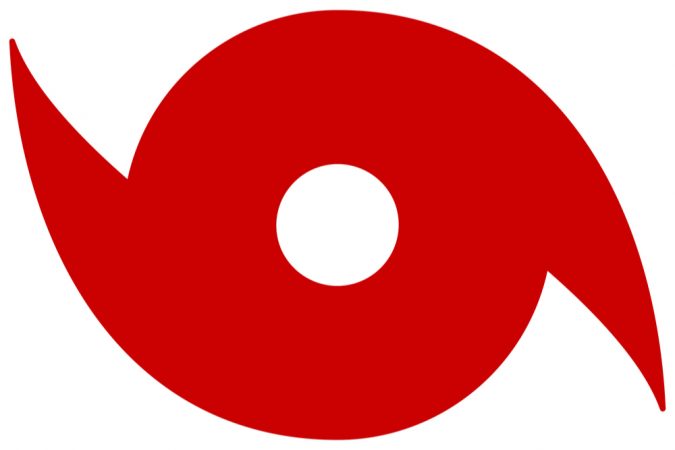 The shelter at the Pensacola Bay Center will close today at noon. Ninety-four people sheltered over night.
The county is assessing any impacts from Zeta. Four schools with the Escambia School District are without power at this time, and crews are working to restore power. Normal operations are expected to resume on Friday, Oct. 30.
Obligatory quote from official: 
"Thankfully, last night Escambia County primarily only received high winds from Zeta," said Emergency Manager Eric Gilmore. "Wind gusts reached 70 mph; however, sustained winds were not over 40 mph so bridges were never closed. Roads crews and fire crews have cleared some downed trees, and will continue to assess and make sure roads are clear today. I would like to thank the public for taking the tropical storm warning seriously. There have been no injuries reported to 9-1-1 from this event. We are looking forward to getting back to normal."
Weather Update from National Weather Service/National Hurricane Center
The storm made landfall at Cocodrie, La., as a category 2 hurricane around 5 p.m. *** The eye passed through New Orleans at approximately 6 p.m.
Three separate tornado warnings were issued for Escambia County as Zeta moved through the area.
Tropical storm force winds calmed down in Escambia County between midnight and 1 a.m.
A special marine warning was issued that expired at 12:45 a.m.
The storm moved quickly, at approximately 23 miles per hour, through the area.
---
***At 4:18 p.m yesterday, the New York Times sent out this bulletin that landfall was at 4 p.m. not 5 p.m. as the EOC reports above:
Wednesday, October 28, 2020 5:16 PM EST
Zeta made landfall near Cocodrie, La., and was about 65 miles south-southwest of New Orleans at 4 p.m. Central time. The storm was moving at 24 miles per hour.

A hurricane warning was in effect Wednesday morning for a stretch of coast from Morgan City, La., to the Mississippi-Alabama border and the metropolitan New Orleans area.