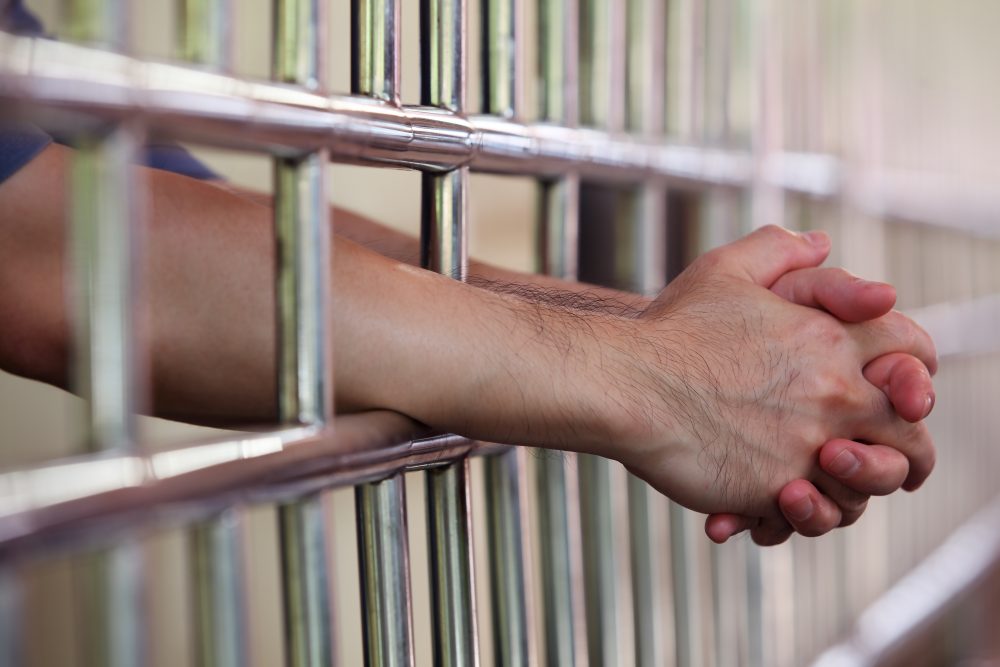 Escambia County Sheriff David Morgan said on "Pensacola Speaks" last week that JCI study gave the county a road map for saving millions of dollars in its detention department.
He said of JCI, "They even provided checklists in their final report, which the county basically rejected because they didn't pay for it. And they set down with county officials."
Inweekly met with a local judge who asked the county develop metrics to determine the effectiveness of its pre-trial diversion, work release, and parole and probation departments. The sheriff said JCI outlined the metrics four years ago.
He said that his FY 2014 budget proposal was attempt to meet the recommendations of the JCI and the anticpated findings of the Civil Rights Division of the U.S. Department of Justice.
"Our point was in our budget submission we said, 'We need to do this and do it right.' And said, 'These are the things that you need to do to bring the corrections of Escambia County up to standards,'" Sheriff Morgan told Inweekly. "And of course, as you well know, and it's history now to Escambia County, the first casualty of politics is the truth and all of that was rejected by the Board of County Commissioners."
He said the key to keeping the jail census and expenses law was "working with the court system, with the state attorney's office, with the PD's (public defender's) office, doing as much release as we could."
Sheriff Morgan added, "And of course stringently managing jail medical. But again, Rick, this shouldn't be news to anybody."