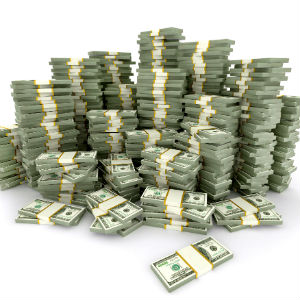 Through a public record request, Inweekly got the salaries of city employees that are listed on the city's website:
Lysia Bowling, City Attorney: $154,980
Eric Olson, City Administrator: $133,016
Richard Barker, CFO: $123,219
Tamara Fountain, Chief Operations Officer: $114,982
Lloyd Owens, Public Works Director: $108,076
I agree with the PNJ Editorial Board – "Give us true transparency". The mayor should post on his "Transparent Pensacola" page the education, experience, background and other qualifications of the people who are running the City of Pensacola.
Note: Mayor Hayward told WEAR TV last week that Fountain makes $100,000 a year. The PNJ noted it in its editorial. The mayor missed it by nearly $15K.