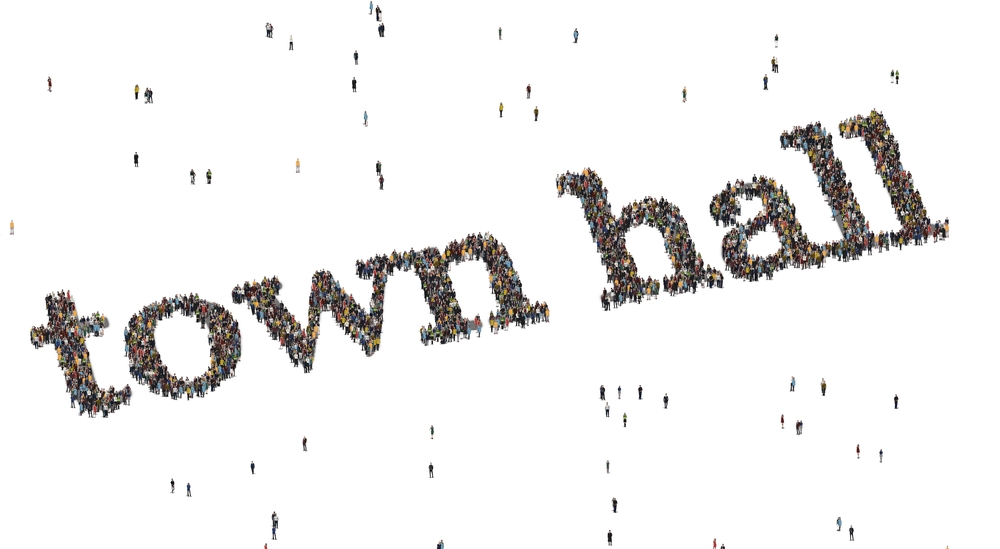 Sherri Myers, Pensacola City Council, District 2 is hosting a town hall meeting 6 p.m. Tuesday, Feb. 19 regarding Carpenter's Creek.  The meeting will provide an oral history project, an update on the status of the new Ninth Ave. Bridge and Escambia County Commissioner Robert Bender, District 4, will give an update on the Carpenter's Creek Restore Project.
Laurie Murphy, executive director of the Emerald Coastkeepers will give details of the invasive species removal events.
The meeting location is Asbury Place behind Cokesbury United Methodist Church, 5725 N. 9th Ave.