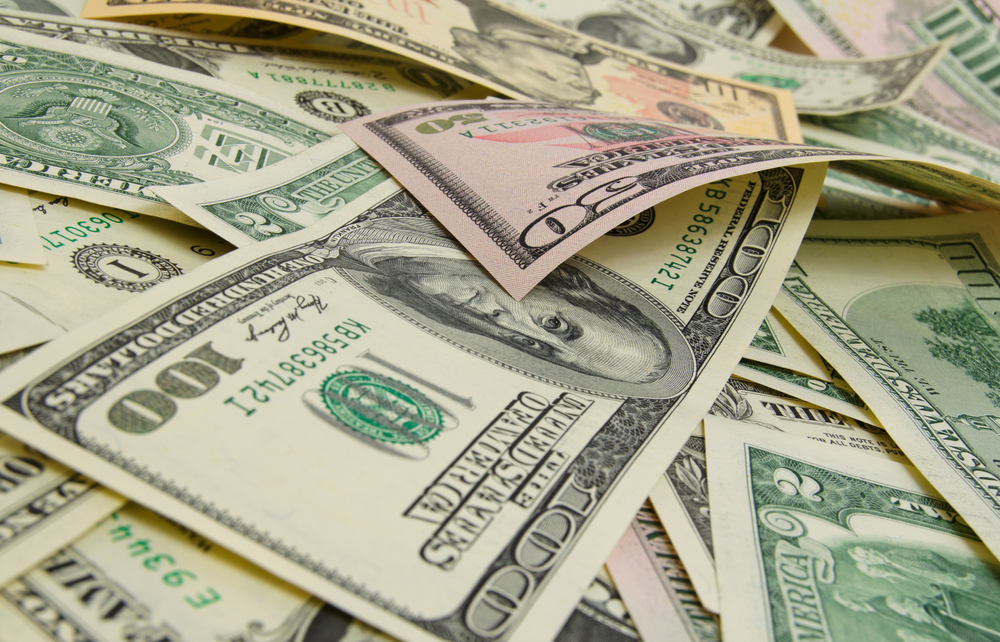 By Duwayne Escobedo
INWEEKLY
BP oil money meant to transform the Northwest Florida Gulf Coast economy should finally start flowing at the beginning of 2018.
The first $300 million of $1.5 billion in economic damages for the April 2010 Deepwater Horizon Oil Spill that coated hundreds of miles of the state's coastline got deposited at about 11 a.m. Wednesday, June 21, said Stan Connally Jr.
The president and CEO of Gulf Power Company and one of the seven members of the Triumph Gulf Coast board expects qualified projects in the eight Northwest Florida counties, which include Escambia, Santa Rosa, Okaloosa, Walton, Bay, Franklin, Gulf County and Wakulla, to begin receiving money in the first part of 2018.
"We hoped to deploy some dollars before the end of the year," Connally told a packed crowd in the Institute of Human and Machine Cognition conference room. "It'll be next quarter before we see any real outflow."
Connally said the board was unable to have any official meetings until after the state government approved releasing the BP money. Since then, he said the Triumph board has worked on developing a process to approve projects submitted for funding, set up criteria for scoring the projects and ironing out other guidelines.
The pre-application process is 1-3 pages and, if selected, must fill out an application that is 10-30 pages.
It's important that the approved projects have big impacts because lawmakers from other parts of the state may want to use the 15 future $80 million payments that begin in 2019 and end in 2033.
"It may seem a little onerous," Connally said. "Just because we got the first $300 million doesn't mean we'll get the next 80 or the next 80. We have to make sure we do the right things with this. Lawmakers are going to ask, 'We gave you all of this money last year, what did you do with it?'"
Connally also said former Senate president Don Gaetz, who helped pass the Triumph bill in May 2013, hopes to leverage the $1.5 billion into $4.5 or $5 billion. That would mean partnering with federal sources or the private sector or securing grants to pay for the projects.
"We got a great platform to grow on," Connally said. "We can be even better than we are today."