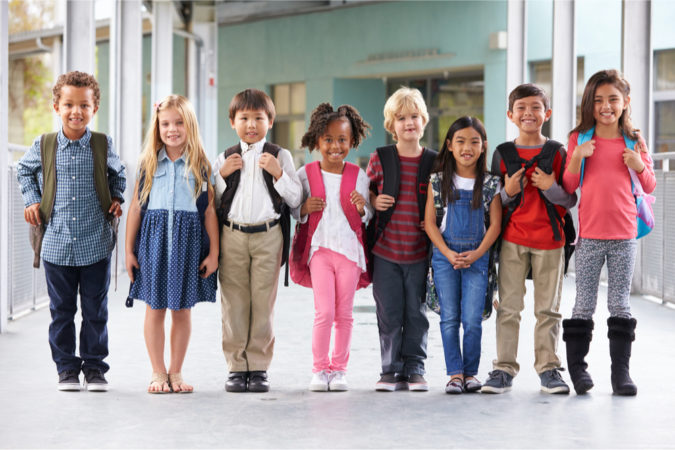 A month after Commissioner Lumon May held up the Escambia Children's Trust from hiring an interim director and borrowing funds, Gov. Ron DeSantis announced the appointment of five people to its board of directors.
At a meeting on Monday, Feb. 22, May pushed back against board chair Patty Hightower's contention that the five members didn't have to wait for the governor's appointment to act. He and Circuit Judge Jennifer Frydrychowicz both argued that the members didn't have a quorum to legally make decisions.
While County Attorney Alison Rogers agreed with the commissioner and judge, County Administrator Janice Gilley didn't support them. Instead, she told the five board members that she could not give them a timetable for the appointment decision but advised the legislative session might create "some delays."
Gilley's prediction didn't come true. DeSantis made the appointments well short of the 45-day deadline prescribe by law.
DeSantis appointees are:
Rex Northrup: Retired medical doctor with over 35 years of experience in pediatrics, child health and well-being. He served in a number of positions at Ascension Sacred Heart Hospital and Children's Medical Services over the course of his career.
David Peaden: Executive Director of the Home Builders Association of West Florida. He is board chair of Gulf Coast Kid's House, a University of West Florida Foundation trustee, Rebuild Northwest Florida trustee and past chair of United Way of West Florida.
Lonnie Wesley: Pastor at Greater Little Rock Baptist Church. Previously, he preached at Greater Fairview Baptist Church and Terry Grove Baptist Church. Prior to his time in ministry, Wesley spent time interning in the public relations offices of the Dallas Cowboys and Cleveland Browns.
Tori Woods: Licensed practical nurse in marketing for Centene. Previously, she held positions at Humana, Ascension Sacred Heart, NurseFinders and the Department of Children and Families. She is a past president of the Escambia County Junior League.
Stephanie White: Attorney focusing on adoption and foster care. She is a member of the University of West Florida Board of Trustees and has been involved with the Florida Adoption Council and the Northwest Chapter of the Florida Association of Women Lawyers.
They join the five members mandated by state law — Escambia County School Board member Patty Hightower, Department of Children and Families Northwest Region Managing Director Walter Sachs, Circuit Judge Jennifer Frydrychowicz, Escambia County Commissioner Lumon May and Escambia County School District Superintendent Dr. Tim Smith.