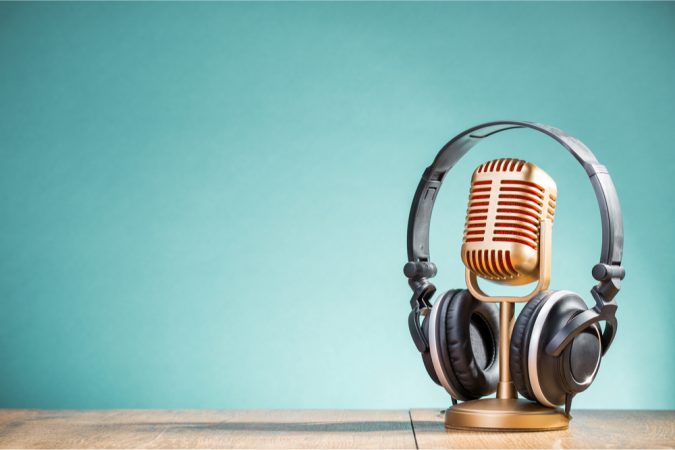 From Inweekly:
By C. Scott Satterwhite
There is currently a campaign to save one of Pensacola's most historic buildings at the crossroads of the city's Black cultural heritage, Belmont-DeVilliers streets. Leading this campaign is a humble pastor named Reverend John Powell of Truth for Youth ministries, which is located in the heart of this historic community.
Few, if any, neighborhoods in Pensacola have as much cultural history from the 20th century as Belmont-DeVilliers. Powell's Truth for Youth—a nonprofit organization that's existed since the early 1990s—stands in the center of this community.
According to their website, Truth for Youth has existed for nearly 30 years, and its primary focus is to serve "the needs of our youth" along with giving them "a safe haven that is full of love, joy, guidance and understanding." In this community, there are few people as beloved as Powell is, and his love for the neighborhood is mutual.
For generations, the Belmont-DeVilliers area was the center of Black life in the city. Forming in the years following the implementation of Jim Crow laws, which forced racial segregation throughout the state, the Black neighborhood thrived in response to the conditions. Many of the buildings in "The Blocks," as the neighborhood is often referred, were built by famed Pensacolian John Sunday—an African American politician from the Reconstruction era who lived well into the 20th century.
Sunday saw the gains of Reconstruction for Pensacola's Black community but also saw the tragic losses when racist laws forced the city's Black community out of the downtown area.
Despite the hardships and daily indignities created by Florida's Jim Crow laws, Sunday and many in Pensacola's Black community prospered in the Blocks. Nearly every facet of life and death was handled within a few blocks of the intersection.
Known far and wide for its musical contribution to the culture, artists as stylistically diverse as Louis Armstrong and Aretha Franklin played in the same neighborhood where internationally renowned pianist Don Shirley learned his craft. Posted across the street from Reverend Powell's Truth for Youth ministry is one of the very few markers on the Mississippi Blues Trail outside of Mississippi.