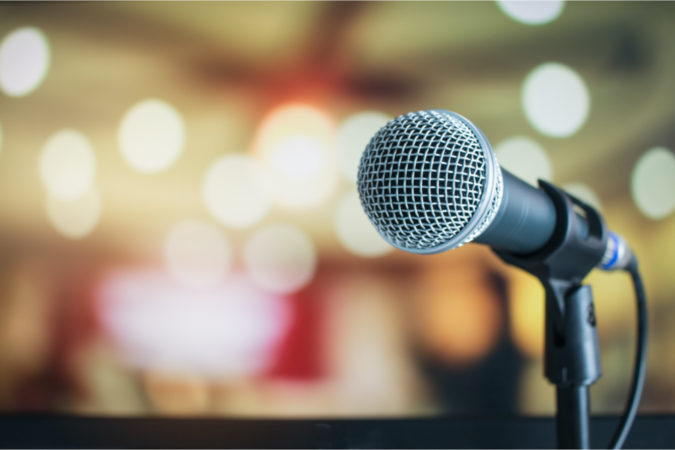 State Representative Alex Andrade will participate in two post-Session town halls next week: the first is set for Tuesday, May 11th at the Bayview Community Center, hosted by the East Hill Neighborhood Association's Quarterly Meeting. It will begin at 6:30 PM and will also be attended by District 1 Representative, Michelle Salzman.
Representative Andrade will also host a virtual town hall on Thursday, May 13th via Facebook Live. This Town Hall will take place at 6:00 PM and is intended to provide a platform to constituents from outside the East Hill area of Andrade's district.
Both event will focus on the 2021 Legislative Session and how the state budget and changes to Florida law affect residents locally. If you would like to ask Rep. Andrade a specific question, please email our office at katie.doughty@myfloridahouse.gov.
"The beauty of our 60 day Session is that we have to come home and engage with our constituents after it concludes. I pride myself on being open and transparent, and can't wait to discuss the work we did for Floridians this year," said Andrade.
The Bayview Community Center is located at 2001 East Lloyd Street, Pensacola, FL 32503.