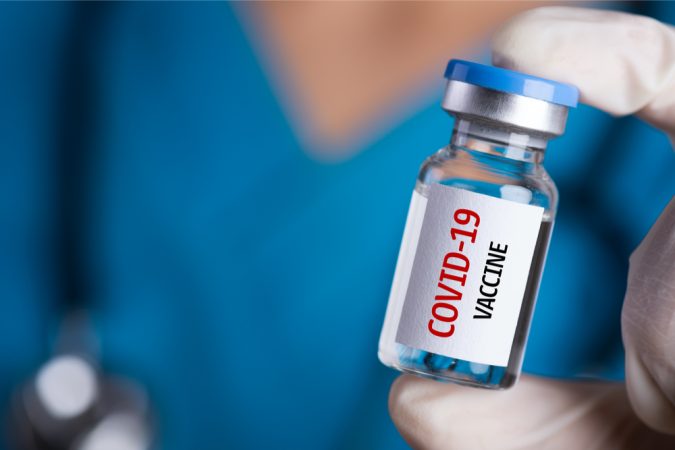 Two Winn-Dixie locations in Escambia County will now offer the COVID-19 vaccine:
Winn-Dixie Store No. 498: 1550 S. Hwy. 29, Cantonment, FL 32533
Winn-Dixie Store No. 506: 312 E. Nine Mile Rd., Pensacola, FL 32514
Qualified individuals are encouraged to visit www.winndixie.com/pharmacy/covid-vaccine to schedule appointment and for timely updates including vaccine availability details and participating store locations.
The vaccines are free, with or without health insurance. Those with health insurance must provide their health insurance card during their scheduled appointment, and those without insurance will need to present a valid driver's license or social security card.