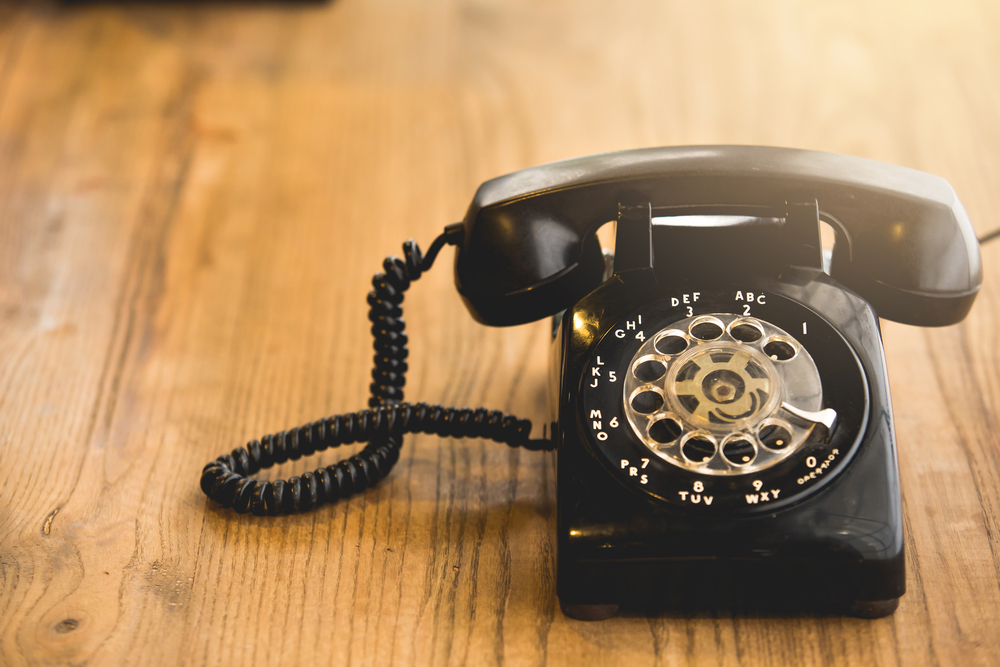 From Nix Daniel of Beggs & Lane in regards to his Sept. 21 letter (BLletterHayward )  to City Attorney Lysia Bowling:
"The statement in my letter dated September 21, 2017, was based on a conversation between my partner, Greg Miller, a former U.S. Attorney, and the current U.S. Attorney, Christopher Canova. Mr. Canova advised Mr. Miller that the investigation was concluded with no finding of wrongdoing and that no criminal charges would be filed."
According to invoice 85188, the telephone conversation between Miller and Canova appears to have taken place on June 23.  See PhoneCall.