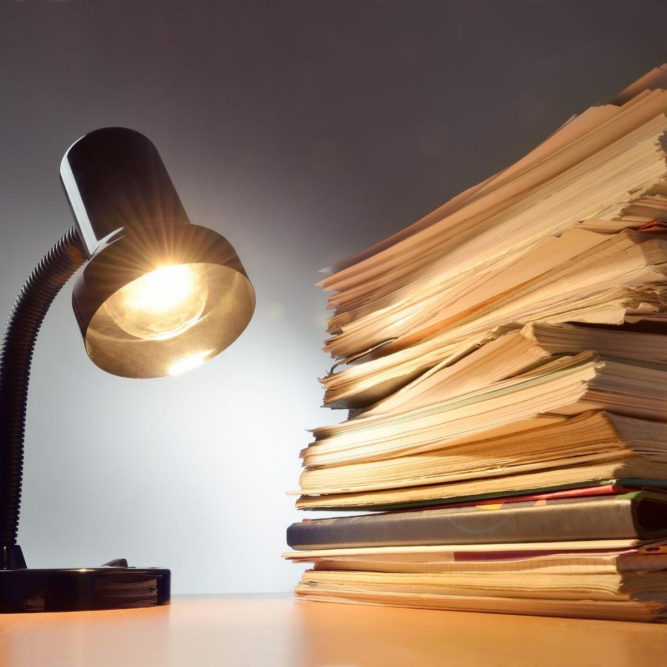 Escambia County Commission chairman Doug Underhill early this morning sent an email to County Administrator Jack Brown questioning past dealings with the West Florida Regional Planning Council and what would happen if the county severed its relationship with the organization.
"Based on the past corruption of renting space at inflated rates from former Commissioner Wilson Robertson, their apparent inability to perform the basic function of finding an alternative lease on the open market, and their attempt to charge us 52 percent to manage a $2 million grant, I have no faith that they are a value-added partner in the conduct of the work of the people of Escambia County," wrote Underhill.
The WFRPC is a regional planning organization that coordinates intergovernmental solutions to growth-related problems, providing technical assistance to municipalities in Escambia, Santa Rosa, Okaloosa, Walton, Bay, Washington and Holmes counties. It originally was formed in 1964 as the Pensacola-Escambia County Regional Planning Council.
The agency requested $21,289 from the county for the FY 2018 budget.
Underhill pointed out to Brown that he didn't have much support from his fellow commissioners when first presented cutting ties with WFRPC during the budget workshops, but he thinks circumstances have changed.
"I think it is important to continue to identify areas that are available to cut," he wrote. "Now that we have set the tax rate, if the Sheriff is successful in his plea to the Governor, we will be forced to make up the cost in budget cuts."
He added, "Time will be short by then, so we need to do the analysis now."