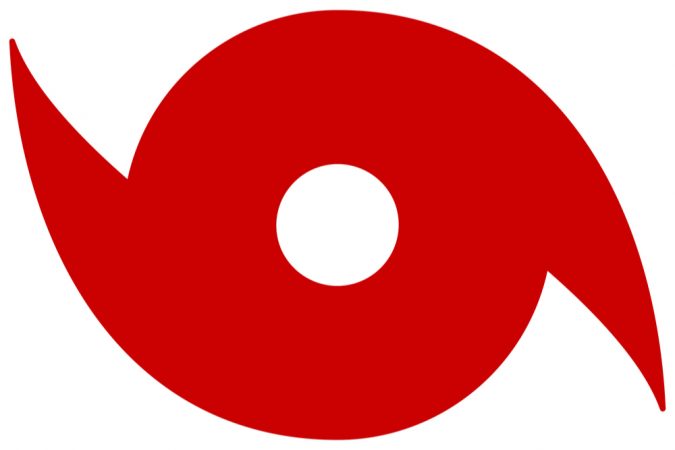 In the wake of the devastation Hurricane Sally left on much of the region, United Way of West Florida (UWWF) is announcing a number of ways to provide support to those affected. 

The most immediate and useful way to support recovery efforts is through financial assistance. This allows relief organizations to purchase and provide the supplies and resources most needed. To donate to UWWF's Hurricane Sally Relief Fund, text 850RELIEF to 41444 or visit www.uwwf.org/850RELIEF.  

You can also support recovery efforts through volunteerism. UWWF and Be Ready Alliance Coordinating for Emergencies (BRACE)have combined their efforts to coordinate volunteers for the impacted areas. If you would like to volunteer to support those affected by Hurricane Sally, please create a profile through UWWF's online volunteer portal GET CONNECTED, by visiting https://uwwf.galaxydigital.com/. BRACE will recruit volunteers by using this platform. 

If you or someone you know need assistance, UWWF's 2-1-1 Northwest Florida information and referral services are available 24/7 identifying or accessing any support services needed in the aftermath of Hurricane Sally. 2-1-1 Northwest Florida serves Escambia, Bay, Calhoun, Gulf, Holmes, Jackson, and Washington Counties. To access this completely free service, simply dial 2-1-1 from any landline or cellphone. Please be patient when calling for resources, as the hotline has been inundated by calls. You may also visithttps://211nwfl.communityos.org/ecambiadisaster (Escambia County) or https://211nwfl.communityos.org/santarosadisaster (Santa Rosa County) for the most up-to-date and verified information on basic services – food, water, and shelter. 

While there is much work to be done in helping our community recover, your gift helps families get back in their homes, rebuild schools and businesses, and give our vulnerable community members the care they need. UWWF works with local organizations to thoughtfully build strategies to create resilient communities. All proceeds will support immediate relief efforts and long-term rebuilding and community grants to partner organizations providing direct services to assist with disaster recovery. Text 850RELIEF to 41444 or visit www.uwwf.org/850RELIEF. 

We have seen before, and will again, what is possible when we come together and LIVE UNITED. 
###
United Way of West Florida is a 501(c)(3) non-profit organization that fights for the health, education, and financial stability of every citizen in our community. UWWF has operated locally for 96 years with a vision of a community United to create better opportunities for all. By investing in programs, participating in partnerships, and leveraging resources, UWWF works to meet a mission of Uniting our community to improve lives.