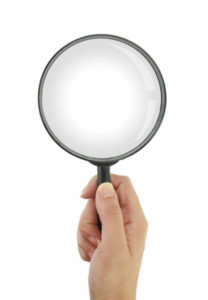 I came across this jewel about the USS Pensacola from the website thehillishome.com.
The USS Pensacola was one of the largest ships in the US Navy during the Civil War. While various parts of the ship were completed in navy yards in states that had seceded–including Pensacola, Florida, the final work was done at the Washington Yard–that way, the US Navy could keep it.
On September 16, the USS Pensacola was commissioned and sent to war –for the Union. Under the command of Captain Henry W. Morris, she joined Admiral Farragut's blockade in the Gulf of Mexico, and assisted in the battle for New Orleans.
After the war, she sailed around the world, and remained a part of the Navy until 1911. In May 1912. she was burned and sunk in San Francisco Bay.
Read the full story.