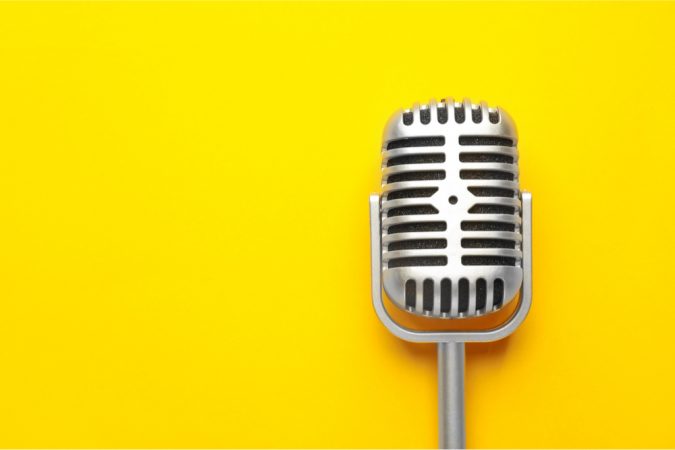 Dr. Martha Saunders, the president of the University of West Florida, was my guest on WCOA this morning. She said the university had been wrestling whether to move the football team's home games to campus for a while.
"When we started football in '16, our goal was to build a fan base," she said. "We were new, we wanted people to get to know the team, and we were really thrilled that the city stepped up and had found us a place to play at the Blue Wahoo Stadium."
Dr. Saunders continued, "But as time has gone on and the program has grown, we started encountering I guess challenges in scheduling the games, coordinating with the scheduling of the Blue Wahoo, and then with changes to artificial turf –the expense of that sort of added to it."
The success of hosting a home campus last September was successful that Saunder shared, "We thought it's probably time for us to move to the next level and bring the team home where we can have more students participating."
For the home game, fans brought lawn chairs and blankets to watch the Argos play, but that won't work next season.
"Pen Air Field, of course, is a first-rate championship competition field so the field is great," Saunders said."We just got to find places for people to sit, and so that would be the next step. The timing is kind of good for us in a couple of ways, we're working on an annex to the building there where we host the athletic program, and so we have architects buzzing around looking at how things should fit in terms of where would you put permanent seating, vis-a-vie drainage and those kinds of things. And we're also in the middle of our master planning process, so the timing has been pretty good to take a look at what we could do."
She added, "We would need to develop a phased-in plan to make it more permanent."
<iframe src='https://podomatic.com/embed/html5/episode/10241709?autoplay=false' height='208′ width='504'frameborder='0′ marginheight='0′ marginwidth='0′ scrolling='no' allowfullscreen></iframe>