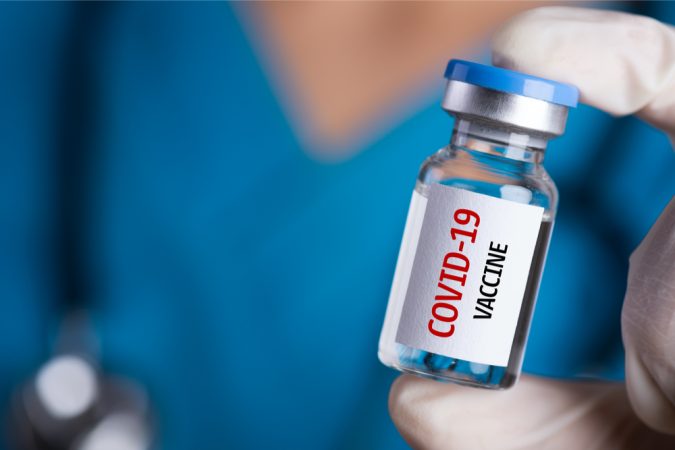 As of Wednesday, Jan. 20, 18,859 residents of Escambia County had been vaccinated, per the county's dashboard. State researchers estimate the county's population is 323,714 – with 21.6% (69,922) under the age of 18 and 14.4% (46,614) 65 or older, leaving  207,178 between 18 and 65.
To vaccinate 75 percent of our adult population twice by June 30, 2021, we need increase our vaccinations to average 15,732 per week. To vaccinate half, 10,214 average per week.
If we focus only on seniors, we need to average 10,212 per week to completed the vaccinations for 75 percent of those 65 or older by the end of February; 5,551 weekly average to cover only half of that age group.
This past week, Escambia County only received 2,800 vaccines from the state.