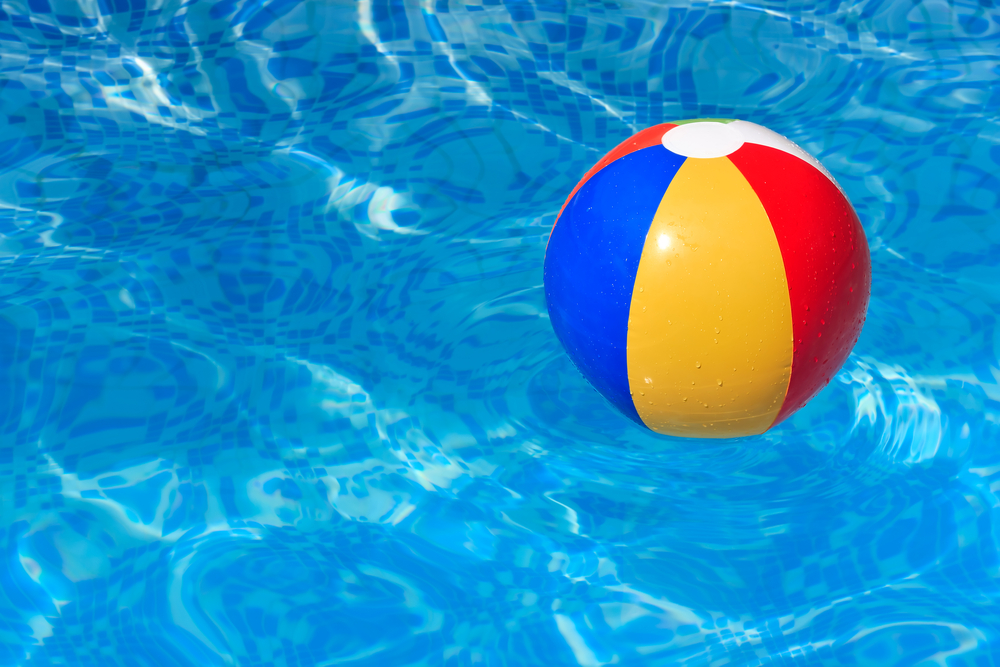 By Jim Turner, The News Service of Florida
Visit Florida, which could still be on the chopping block as lawmakers work on a state budget, has redirected marketing money from China to areas where a trip to the Sunshine State might not require air travel.
The state's tourism-marketing agency halted promotional efforts directed at China as the coronavirus, or COVID-19, began to unfold in January.
Visit Florida spokesman John Tupps said this week the agency is using $377,000 intended for China to open an advertisement campaign targeted at people who live closer to Florida's beaches, theme parks and other attractions. He said other money also is being used to attract those tourists.
"This domestic campaign has a heavy emphasis on attracting visitors from east of the Mississippi, the Northeast, Midwest and drive markets, such as Atlanta, Dallas, Houston and Birmingham." Tupps said. "We want to encourage all visitors who are seeking a sunny vacation to come to Florida, including those who may be less inclined to fly."
Tupps noted Wednesday that revenue from spring travelers is vital to communities across the state and that the tourism-marketing agency hasn't heard or seen "massive" cancellations.
The future of Visit Florida and its current $50 million a year in state funding remain among a number of issues still being hammered out as legislative leaders try to reach agreement on a budget for the fiscal year that starts July 1.
The Senate is pushing a bill (SB 362) intended to keep Visit Florida operating through Oct. 1, 2028.
But House leaders have continued to question the need for spending state money on tourism marketing and want to close Visit Florida at the end of the current fiscal year, June 30.