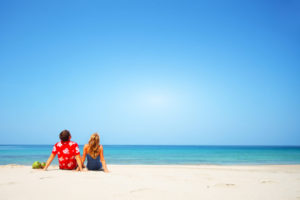 Visit Pensacola staff will be conducting a unique, hands-on campaign during the 56th Annual Chicago Air and Water Show, giving attendees the opportunity to win a trip for two to savor our beaches, history and seafood of Florida's Pensacola Bay Area.
To enter, attendees visit the "Send Your Self(ie) to Pensacola" exhibit at the show, which is August 16 and 17. They take a "selfie," share it on Facebook, Instagram or Twitter using the hashtag #explorepcola and then register to win.
The trip giveaway includes round trip airfare for two to the Pensacola Bay Area, a 4-day, 3-night stay at Margaritaville Beach Hotel.
Read more.