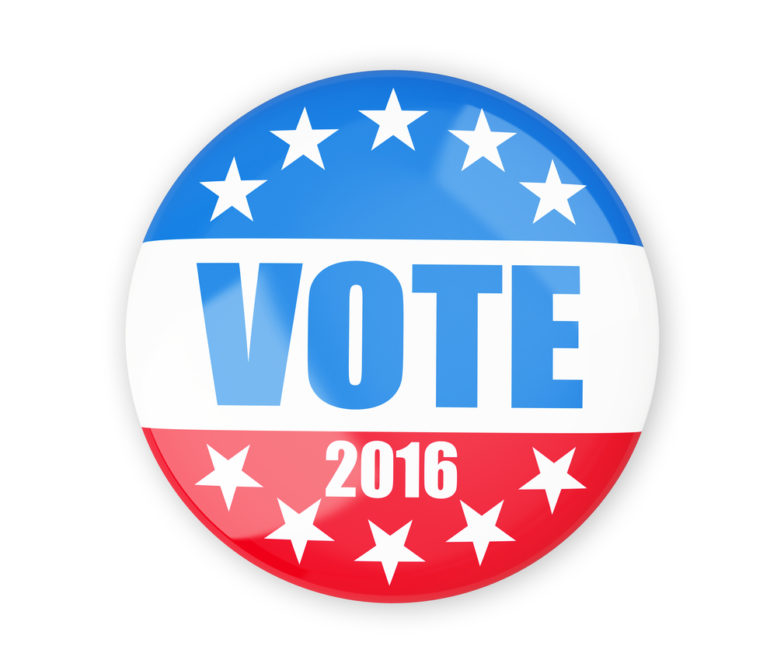 Election Day Tips for Escambia Voters
Supervisor of Elections David H. Stafford has offered Escambia County voters some tips to prepare for Election Day, Tuesday, November 8:
· Confirm the location of your polling place prior to Election Day: It is listed on your sample ballot, voter information card, online at EscambiaVotes.com, or call 595-3900.
· If you are unsure of your registration status, check EscambiaVotes.com, e-mail us at soe@escambiavotes.com, or call 595-3900.
· If you need to update your address, contact us prior to Election Day so you can be directed to your proper polling location.
· Photo and signature ID is required for all voters – if you do not present an approved form of ID, you may vote a provisional ballot.
· Florida law prohibits any type of photography inside polling room.
· Be sure to review your sample ballot prior to Election Day in order to familiarize yourself with all of the contests and bring it with you to the polls. A sample ballot was mailed to all eligible voters, and you can view your sample ballot online at EscambiaVotes.com.
· Remember to vote both side of your ballot and make only one selection per contest on your ballot.
· Registration books closed on October 18 – new registrations for this election may not be made at the polls.
· You may not return your completed vote-by-mail ballot to your precinct on Election Day – it must be returned to the Elections Office by 7 p.m.
· If you requested a vote-by-mail ballot but chose not to return it and wish to vote at your polling place instead, please bring your unvoted ballot package with you so it can be cancelled.
· Early voting ended Saturday – if you have not yet voted or did not request a vote-by-mail ballot by November 2, you must go to your designated precinct on Election Day.
· Busiest times at the polls tend to be 7:00 a.m. until 9:00 a.m., during lunch, and 4:30 p.m. until the polls close at 7:00 p.m.
For further information, please contact us by phone at (850) 595-3900, e-mail us at soe@escambiavotes.com or visit EscambiaVotes.com.