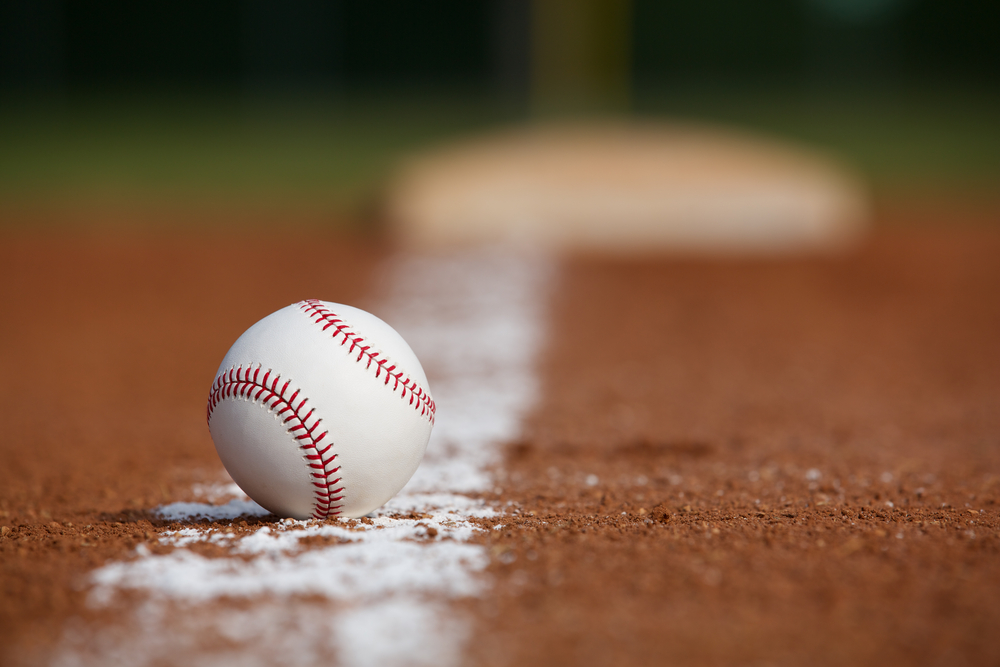 Blue Wahoos Expand Curbside Service with Family Meal Kits
Please Note: The meal package above has sold out. A new package will be available on Monday, April 13.
By Bill Vilona — The Blue Wahoos have added another attractive option to their take-out and delivery service.
It's five nights of dinners, each able to feed four people, all prepared by executive chef Travis Wilson and individually packaged to be easily heated and served.
In addition to five family dinners, each meal kit also includes a care package filled with essential grocery items.
The offering kept Wilson and Eric Kroll, the Blue Wahoos general manager for food and beverage, in a busy mode Monday taking orders for the week. In less than eight hours, the team sold out of the kits.
"We want to make it as safe and easy for our fans and our community to get the groceries and food they need," team president Jonathan Griffith said. "Getting groceries and meal prepping can be a hassle right now with long lines, low supplies, and the health risks of going to public stores. We want to take all the hassle out and provide groceries and easy-to-make meals safely to our fans through curbside delivery."
Following the rapid sale of meal kits on Monday, Chef Travis went to work in the kitchen to prepare a new menu for this upcoming week while Kroll began shopping to increase the team's production ability from 150 kits to 200 to make more available for the community.
Pre-orders for the next Family Meal Kits will start on Monday, April 13 at 9 a.m. Fans can reserve their kit for $150 (plus tax) by calling 934-8444 once sales begin. When finished, the new menu will be posted at the Blue Wahoos food service website, accessible by clicking the banner above.
Fans can also enjoy their favorite ballpark foods through the Blue Wahoos curbside pick-up service, offering individual meals for lunch (11 a.m.- 2 p.m.) and both individual and family-sized meals for dinner (4:30-6 p.m.) each weekday.
Orders are excepted by phone and email and WAITR delivery service is available. Full menu here.