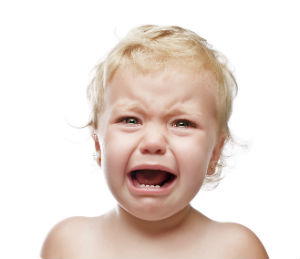 Gov. Scott Walker has called a press conference for 5 p.m.
After polling less than half of one-percent in the latest CNN poll, the Wisconsin governor is expected to drop out of the race.
When he announced his candidacy in July, Walker was the immediate front-runner in the Iowa, but his campaign never caught fire.
CNN will be covering the press conference.