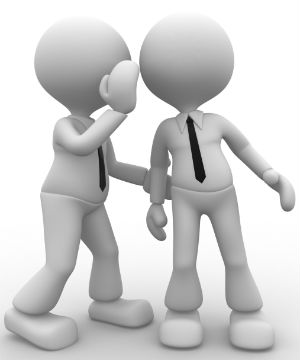 The long-awaited decision for Ascension to build a regional children's hospital in Pensacola has been made. The daily newspaper reports in its Monday edition that the Sacred Heart executives announced yesterday plans to build a new, standalone children's hospital on the grounds of the current hospital, estimated cost $125 million. Read more.
Cyberthon
I ran into some of the volunteers for Cyberton, a community event designed to give high school and college students hands-on experience in cyber defense and engagement procedures with instruction from active industry experts.
Cybersecurity professionals from DoD cyber operations and training commands in Northwest Florida challenged to the students to defend a computer system against a team of adult experts posing as hackers.
The students won!
New Wayfinders Signs
New wayfinder signs – those that tell visitors how to get around –may be on the horizon for downtown Pensacola. Many of the signs have been faded for years and have been primarily the responsibility of the Downtown Improvement Board.
The current class of Leadership Pensacola wants to replace the signs. They will be making a presentation today the city's Community Redevelopment Agency, which is comprised of city council members. Read agenda.
Wedgewood
The Extreme Energy Extraction Summit Gulf Tour is visiting Wedgewood community on Friday, Jan. 30. The tour is a part of the Extreme Energy Extraction Collaborative Summit being held in Biloxi, Miss. this weekend.
The summit brings together groups across the country that are resisting all forms of energy extraction, from small grassroots community groups working in frontline communities to large national nonprofits. The tour is interested in the environmental issues of the Pensacola neighborhood surrounded by landfills, some of which took waste connected to the 2010 BP oil spill.