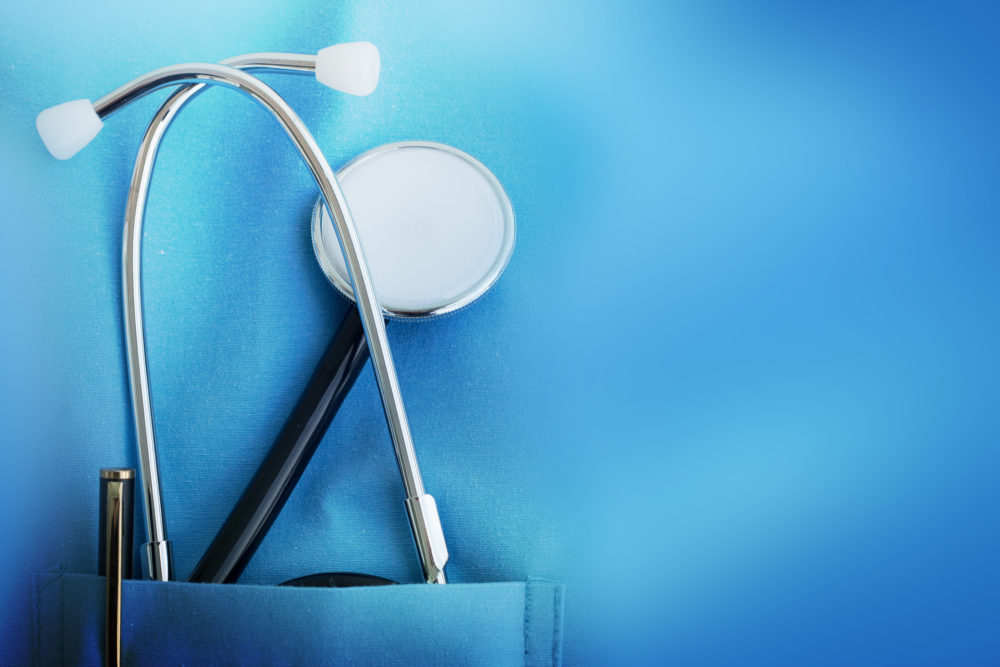 Press release: Families in Northwest Florida will have access to pediatric specialists at West Florida Hospital through a collaboration between Nemours Children's Specialty Care and West Florida Healthcare. Providers from Nemours will begin caring for children and families at West Florida this fall.
"Families in this region know Nemours since our team of specialists have been here for twenty years, providing the very-finest care to the most complex cases," said Mary Mehta, M.D., chief medical officer for Nemours Children's Specialty Care, Pensacola. "Our expertise in providing care for children coupled with West Florida Healthcare's focus on quality and patient satisfaction makes this a win-win for our entire community."
The new collaboration will take place in two phases. The first phase will begin as early as this fall with some services starting at West Florida Hospital. Then, in 2018, West Florida Hospital will open a new pediatric wing with new beds including a pediatric intensive care unit staffed by critical care specialists, general pediatric rooms and an infusion center.
"The opportunity to collaborate with Nemours is an extension of our mission, and we are excited to bring forward high quality, cost effective healthcare in the communities we call home," said Carlton Ulmer, President and Chief Executive Officer for West Florida Healthcare. "The theme of our collaboration is 'Amazing Together', which emphasizes that when two strong organizations come together, amazing things happen."
"At Nemours, we are committed to the families of Northwest Florida today – and every day that follows – because caring for children is not part of what we do, it is all that we do," said Dr. Mehta.
With over forty years of providing quality and compassionate care to Northwest Florida, West Florida Hospital is the areas only hospital named to the "Top 100 Hospital" list by Truven Health Analytics and earn an "A" patient safety rating from the Leapfrog Group. In addition, Becker's Hospital Review named West Florida Hospital to its annual list of "100 Great Community Hospitals."
Separately, over the past 20 years, Nemours Children's Specialty Care, Pensacola serves more than 22,000 children and families, annually, in northwest Florida, south Alabama and surrounding areas. Nemours offers families a wide range of pediatric specialties in this region, including a nationally recognized pediatric diabetes self-management education program, an accredited pediatric transthoracic and fetal echocardiogram program, and an accredited cystic fibrosis program, which is the only program available to patients with the condition between New Orleans, Birmingham and Atlanta.
It is also part of the Nemours Cardiac Center, an integrated network of care that offers advanced, multidisciplinary care for kids with common, complex and rare heart conditions. In addition, Nemours has one of only two NIH-funded pediatric National Cancer Institute Community Oncology Research Programs in the nation, with recognized excellence in research and clinical care for children with cancer and blood