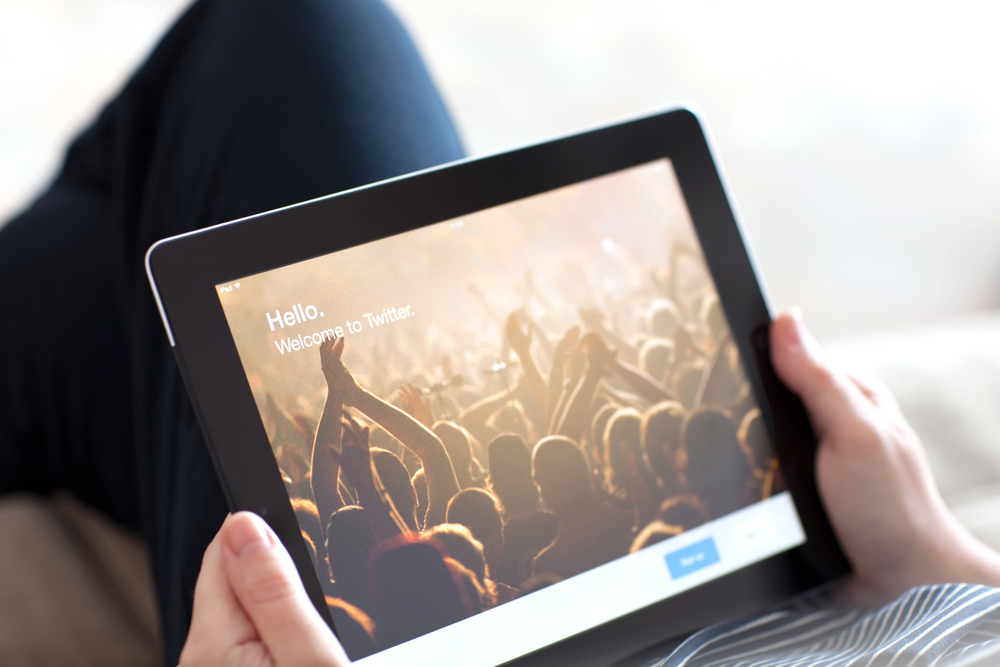 The University of West Florida has moved its football game to tonight at 6 p.m. All UWF locations will be closed Saturday, Oct. 7 at noon through Monday, Oct. 9. This includes all classes, events, campus activities and online courses. Normal University operations, classes, events and campus activities will resume Tuesday, Oct. 10, unless conditions change, in which case, University officials will notify the campus community. The Health, Leisure and Sports Facility will remain open with normal operating hours on Saturday, Oct. 7. The facility will be closed Sunday, Oct. 8 and Monday, Oct. 9.
The 2017 Destin Seafood Festival has also been canceled indefinitely. Festival officials released a statement on Facebook, saying in part, "Due to the projected path, landfall, and intensity we deem it to be a potentially unsafe environment."
Sacred Heart Health System has postponed its Medical Mission at Home event that was scheduled for October 7. They will reschedule at a later date.
Greek Fest is still on. Pensacola Beach Songwriters Festival, Santa Rosa Island Triathlon and Pensacola Mud Run are happening on Saturday.
ITEN Wired is on for Monday: "Even though tropical storm Nate is forecast to make landfall along the Gulf Coast as a hurricane, there are no plans to cancel or postpone ITEN WIRED at this time. We have been in touch with our venues for the event and it is still business as usual for them. The current forecast only calls for tropical storm force winds to affect our area and the system should be well out of range when the job fair and pre-conference sessions kick off on Monday."
Strong Street Studio's Pumpkin Party has been moved to next weekend: "With the unfortunate bad weather expected for this weekend we are sad to say we're going to reschedule the Pumpkin Party until next weekend the 14th and 15th of October. Everyone stay safe this weekend and we look forward to seeing you on the 14th and 15th!"
Punk Rock Flea Market has been postponed to Oct. 15.