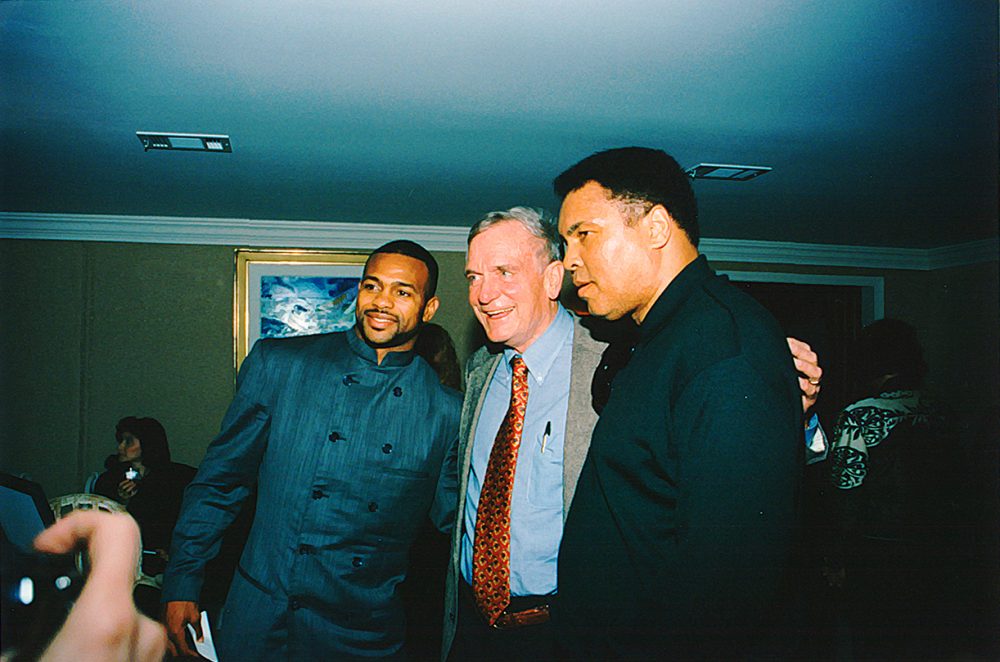 On Monday, I sat down with Fred Levin and talked about how he brought Muhammad Ali to Pensacola in 1997 to speak to Escambia County high school students.
The visit was six months after the three-time world heavyweight champion had lit the Olympic flame at the 1996 Summer Olympic Games. The retired champ, who was battling Parkinson's disease, launched a "Healing" tour to talk with students across the country about tolerance.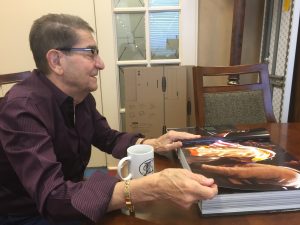 "It was chilling that Muhammad Ali, the baddest man in the world, was trying to get everybody together—Christians, Jews, Muslims," Levin told me.
The full story, "When Muhammad Ali Tried to Heal Pensacola," is in this week's edition of Inweekly that goes live online at 4 p.m. today. The print edition will hit the stands tomorrow.