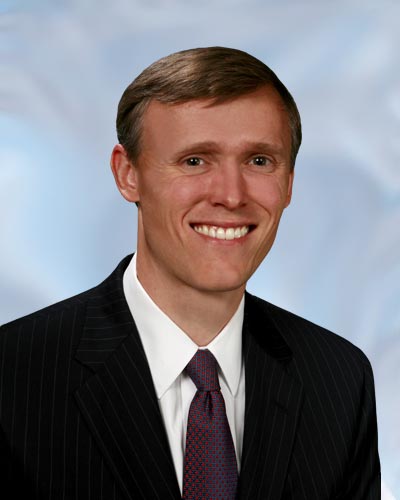 State Rep. Frank White (R-Pensacola) confirmed with Inweekly that he has dropped out of the race to be the future Florida House Speaker.
Peter Schorsch reported last week on his SaintPetersBlog.com that White and Rep. Grant White would be drop out of contention before the June 30 vote.
White told Inweekly that the report was accurate but gave no explanation other than the decision was in the best interest of Northwest Florida.
Stay tuned.