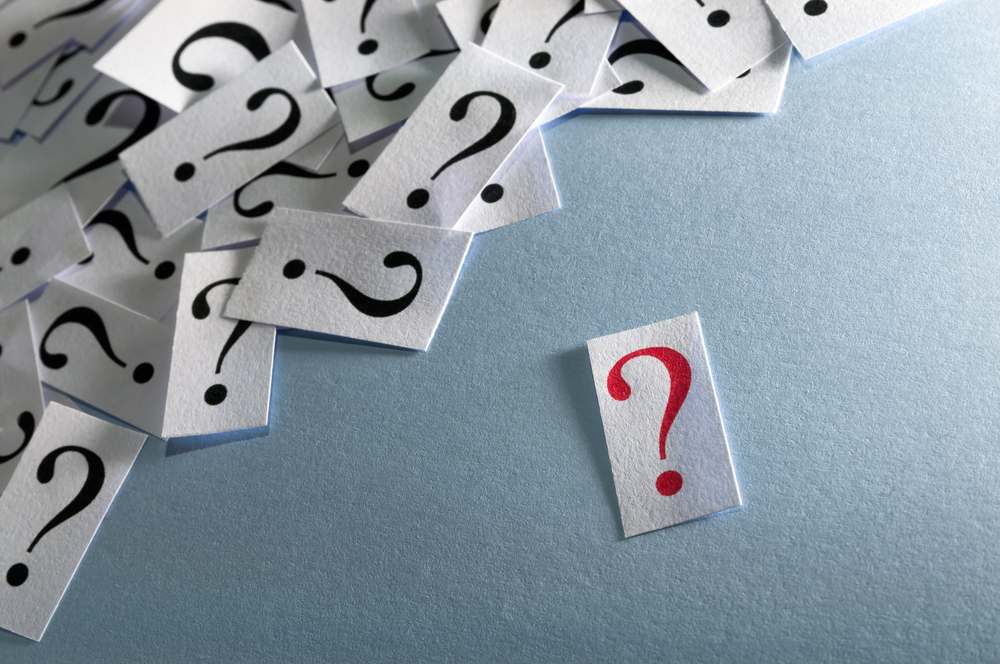 Last week, City Attorney Lysia Bowling told the Pensacola City Council that she independently made the decision to file an appeal to Florida Cabinet regarding the distribution of the local option gas tax.
In previous statements to the council and other city boards, Bowling has taken the position that the mayor and council are his clients.
The issue is important because if it's determined that she represents the council and mayor, then she acted without the consent of her clients, a violation of The Florida Bar's Rules of Professional Standards, and the appeal may be determined to be invalid.
Council President Charles Bare has asked for clarification:
From: Charles Bare
Subject: Client Confusion
Date: August 12, 2016 at 12:12:27 PM CDT
To: Lysia Bowling
Cc: Don Kraher
I am confused regarding your definition of your client. On February 11, 2016, you stated during City Attorney Communications (3:50 in the City Attorney Communications video) that your client was the City Council and the Mayor. However, more recently, you stated on August 8, 2016 during Communications in the Agenda Conference (34:43 in the Communications section video) that your client was the city, not an individual council member, the City Council or the Mayor.
I believe clarification on this matter is essential as we move forward. I plan to introduce an item at the next Council meeting to ask you to provide your legal opinion on who your client is.