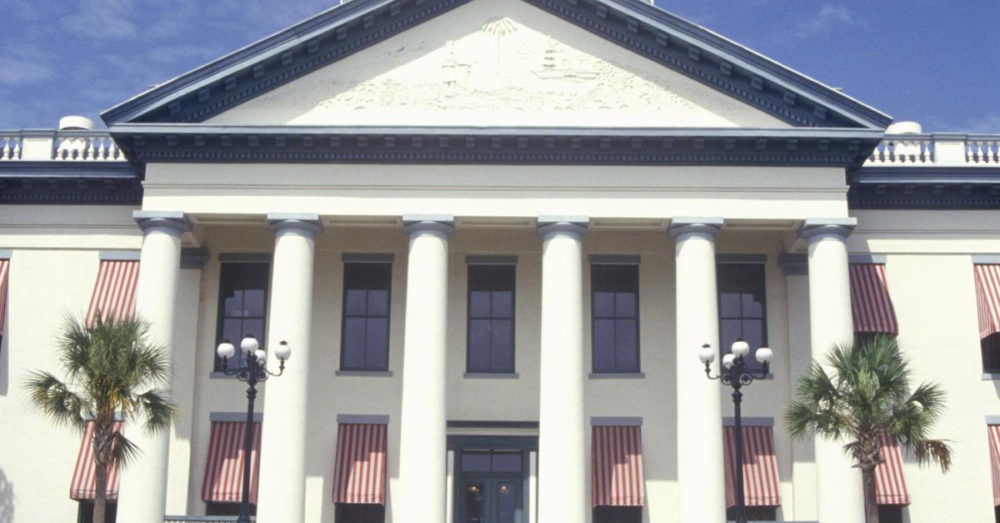 From The News Service of Florida: It appears Rep. Jayer Williamson, R-Pace, won't receive a free pass back to the Florida House. Bobbi Sue Osborne, a Jay resident running without party affiliation, opened a campaign account Tuesday to challenge Williamson in House District 3, which is made up of parts of Okaloosa and Santa Rosa counties, according to the state Division of Elections website.
Williamson, who formally qualified for the race Monday, had been running unopposed. He had raised $100,750 for his re-election bid as of May 31.
Meanwhile, the race for an open seat in nearby House District 1 also drew a late candidate Monday, when Republican Lisa Doss opened a campaign account, according to the Division of Elections website. The Escambia County seat is open because Rep. Clay Ingram, R-Pensacola, faces term limits. Five candidates have opened campaign accounts, with two — Republican Rebekah Bydlak and Democrat Vikki Garrett — listed on the state website as having qualified as of early Tuesday afternoon.
The qualifying period started Monday and will last until noon Friday.
Here is the list of local candidates that have qualified as of noon today:
County Commissioner, District 2 Alan McMillan (REP), Scott Trotter (DEM)
County Commissioner, District 4 Robert Bender (REP), Kendrick Doidge (REP), William Fetke (REP) and Boyce White (REP)
ECUA, District 2 Gloria Horning (DEM)
ECUA, District 4 Walter D Perkins (REP)
School Board, District 1 Kevin Adams, Marjorie White
School Board, District 2 Paul Fetsko, Raymond Guillory
School Board, District 3 Laura Edler, Lee Hansen, Larry Williams Sr, J. Walker Wilson
Santa Rosa Island Authority Thomas Campanella
City of Pensacola Mayor Jonathan Green, Lawrence Powell, Grover Robinson IV
City Council, District 2 Sherri Myers
City Council, District 4 Peter Gaddy III, Jared Moore
City Council, District 6 Wilhelm Butch Hansen, Ann Hill
County Court Judge, Group 2 Paul Hamlin, Joyce Williams