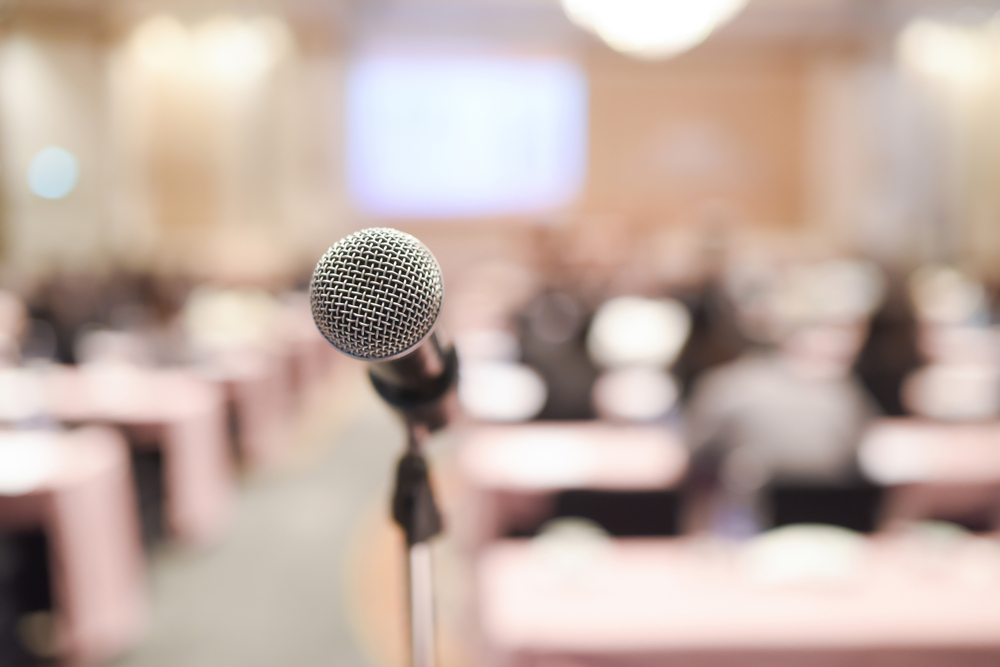 Pensacola, FL, October 18, 2019 – Be inspired and hear practical advice as female founders discuss the obstacles and successes they've encountered on the path of entrepreneurship. The University of West Florida Center for Entrepreneurship is hosting a Women's Entrepreneurship Week panel: ​They Came, They Saw, They Conquered: A Celebration of Women Entrepreneurs.​ The event will take place at Studer Community Institute on Wednesday, October 23rd at 5 p.m., and is free to the public.
The panel is part of a larger Women's Entrepreneurship Week initiative across multiple universities—all aimed at recognizing and encouraging entrepreneurship among women. Dr. Mona Amodeo of ​idgroup,​ a branding firm in Pensacola, will be moderating the event. Five accomplished women entrepreneurs from the area will be participating in the panel, including Kelly Reeser of TechFarms Capital, DeSheri McClure of DESHI, Claire Campbell of Ride Society, Thkisha "DeDe" Sango of MyTaask, and September Dye of YourTEK Professionals.
Although women-owned firms represent 39 percent of all businesses, they're responsible for only eight percent of employment and four percent of revenues. Women-owned firms are still in the minority, and the hurdles faced by women who have embraced entrepreneurship are vast and often very different than those experienced by their male counterparts. While the challenges are real, the stories of women who have braved the frontier of entrepreneurship—and won—provide a roadmap to success. After the panel discussion, audience members will have the opportunity to ask questions.
Men and women are invited to attend, and may ​register for the event online​. The panel discussion will take place in the Studer Community Institute Community Room, 220 West Garden St. If you cannot attend in person, WUWF Public Media will be live streaming the event via WUWF.org.