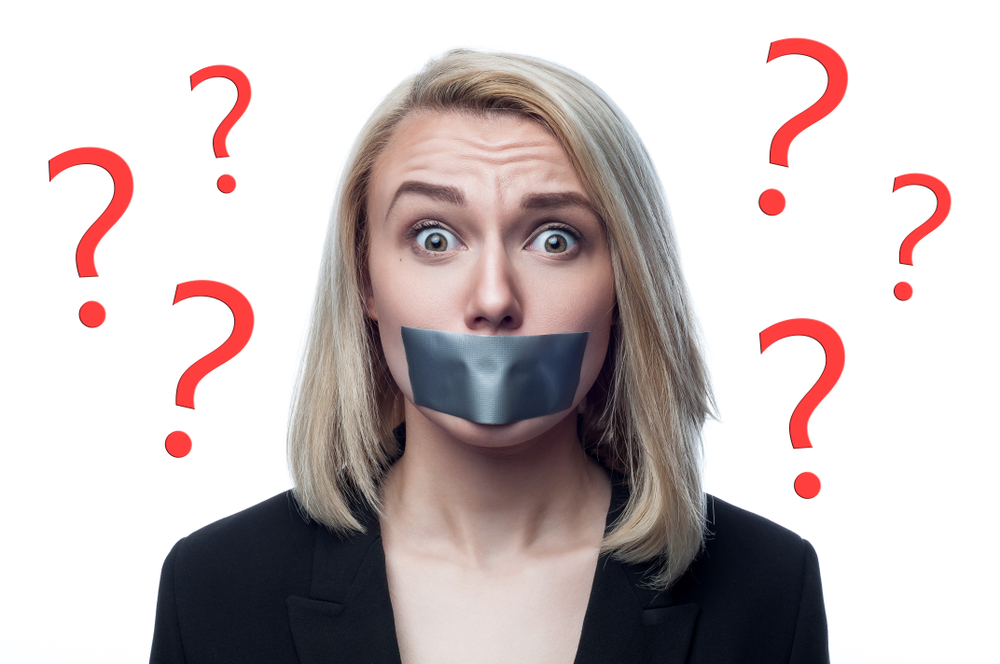 Inweekly has been told that Vicki Gibowski, the director of Middle School Education for the Escambia County School District, met with teachers at Workman Middle School earlier this week and ordered them to not talk about the violent incident that occurred on the campus last week.
"We were told to not talk about it with students, parents or our neighbors," one teacher shared. She asked to remain anonymous out of fear of retribution from Superintendent Malcolm Thomas.
"Incidents like that happen all the time at Workman," the teacher said. "Fights happen everyday, and the violence has gotten out of control."
The principal has allegedly lost control, and the school district wants to cover up how bad it is at Workman, according to the teacher.
"We have students that want to learn, but the environment is toxic."