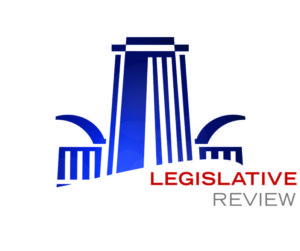 Press release: WSRE, PBS for the Gulf Coast, is now collecting questions from Northwest Florida residents for the live broadcast of "Legislative Review: Dialogue with the Delegation." Moderated by Jeff Weeks, the show features a panel discussion with the local legislative delegation and will air from 7 p.m. to 8 p.m. Thursday, Dec. 10 on WSRE with a simulcast on NewsRadio1620.
Questions may be submitted in advance by email to questions@wsre.org. Every question must be accompanied by the person's name and city of residence. Questions will also be accepted by phone during the broadcast.
Participating legislators include Sens. Don Gaetz (District 1) and Greg Evers (District 2), and Reps. Clay Ingram (District 1), Mike Hill (District 2) and Doug Broxson (District 3). Rep. Matt Gaetz (District 4) is not participating due to a schedule conflict.
Florida's 2016 legislative session begins January 12. WSRE presents a live broadcast of "Legislative Review" before and after each legislative session as a community service. Learn more at wsre.org.