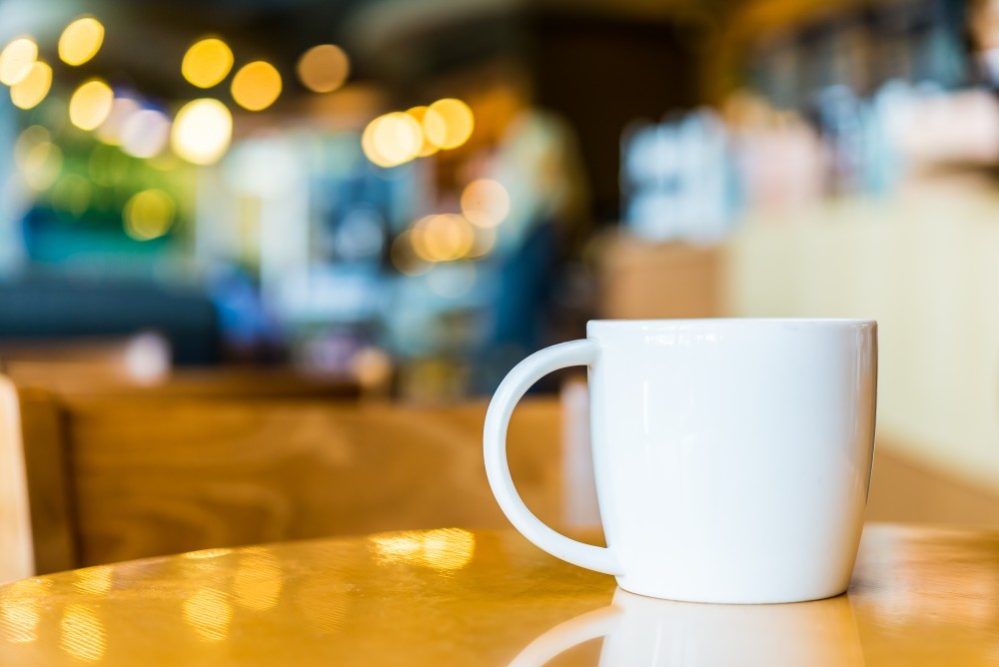 The Kauffman Foundation is bringing 1 Million Cups to Pensacola. The entrepreneurial networking program is based on the notion that entrepreneurs across America can connect and discover solutions over a million cups of coffee. The free gatherings help build startup communities on a grassroots level.
Beginning April 11 and repeating on the second and fourth Wednesdays of each month, the 1MC program offers two local entrepreneurs an opportunity to present their startup or business plan to a diverse audience of mentors, advisors, and entrepreneurial enthusiasts.
Nationwide, 1MC communities aim to present an inclusive and supportive front door to their local entrepreneurial ecosystems. Diversity, equity and inclusion are key to the success of our programs. These qualities are essential for 1MC to fulfill its mission to educate, engage, and connect entrepreneurs within their communities.
Entrepreneurs, innovators, funders and interested community members are all invited to attend. Entrepreneurs are encouraged to apply to pitch their business at 1MillionCups.com/Pensacola.
Industry doesn't matter if your company is less than 5 years old, adding a product or service line and you're open to community engagement, you can apply to present at 1MC.
In each 1MC city, local co-organizers are:
· Kenzie Fitzpatrick, Owner at Right on Target Marketing
· Karen McLouth, Community Manager at Cowork @nnex
· Lloyd Reshard, CEO at Cognitive Big Data Systems Inc.
· David Musselwhite, Manager at Pensacola Socialdesk
· Clancy Bambrick, Operations Manager at Co:Lab Pensacola
· Jim Sparks, Program Manager at UWF Center for Entrepreneurship
· Marcia Schuffman, Entrepreneur
· Kelly Reeser, Director at FloridaWest EDA
· Bob Foster, Program Coordinator at UWF Veterans Entrepreneurial Training Program
The launch is 9 a.m. Wednesday, April 11 at Cowork@nnex, 13 S. Palafox.