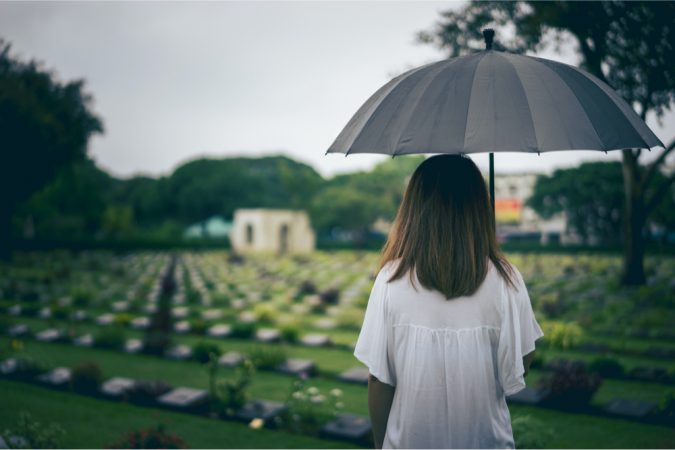 According to the Florida Department of Health, Escambia County had only 31 new local cases on Wednesday, Sept. 23, with a positivity rate of only 2.59%. However, the county has had 10 deaths reported since Monday, Sept. 21.
The death toll is now 228, 40 in the month of September.  The 40 deaths is lower than August (91) and July (53) but higher than June when the county had a positivity rate of  6%.
In only seven months, COVID-19 deaths have surpassed  2019 deaths caused by strokes (219) and will soon pass 2019 death count for unintentional injuries (237) and chronic lower respiratory disease (245).  And that's comparing seven months to an entire year.
The only two causes of death that COVID-19 will not surpass are heart disease (654) and cancer (762).