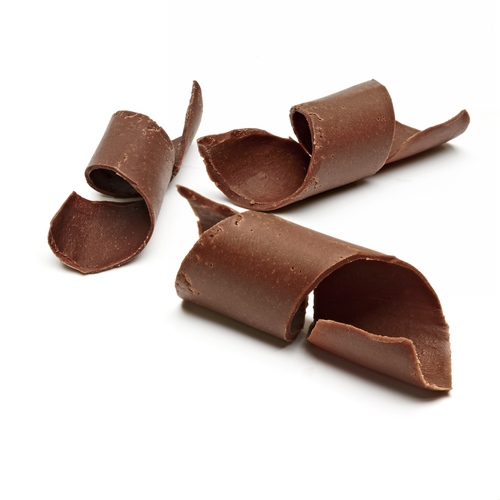 Gulf Coast Kid's House is selling tickets for the 14th Annual Chocolate Fest presented by Sandy Sansing. Chocolate Fest is a dessert extravaganza held at Cordova Mall, on Saturday, April 22 from noon to 3 p.m.
Tickets can be purchased online at pensacolachocolatefest.com and through https://www.eventbrite.com/e/chocolate-fest-2017-tickets-31415922871.
VIP tickets will allow early entry from 12 to 1 pm; only 500 tickets VIP tickets will be sold for $20. General admission tickets are also available for $15 with entry from 1 to 3 pm. Both ticket options may be purchased at the door but are subject to availability. Chocolate Fest takes place throughout the corridors of Cordova Mall. There, attendees will sample mouth-watering chocolate treats from popular local restaurants.
2017 Chocolatiers include: Krispy Kreme, Olive Garden, Sam's Fun City, H2O at the Hilton on Pensacola Beach, Cheddars Scratch Kitchen, Let 'Em Eat Cake, Chili's, O'Charley's, Crabs-We Got 'Em, Cloud 9 Chocolates, Applebee's, Red Robin, Starbucks, Longhorn Steakhouse and many more to come. 2016 People's Choice Award Winner Szotski's Cheesecakes is returning to defend their title. It's not too late to participate as a contributing restaurant or a sponsor. Download your forms at www.pensacolachocolatefest.com or call 595-5800 for more information on becoming part of this popular annual event.
More than just a delicious dessert, this chocolate is for a cause. Restaurants, sponsors and attendees of the 14th Annual Chocolate Fest help raise funds that ensure child victims of abuse and neglect receive timely, effective and streamlined treatment. Gulf Coast Kid's House facilitates a collaborative response to abuse cases, ensuring that medical exams, recorded interviews, prosecution and mental health counseling occur in one child-friendly facility. This "one-stop" concept greatly reduces the trauma children experience and leads to better case outcomes. In 2016, GCKH provided services to over 3,600 child victims of abuse in Escambia County.
###
Gulf Coast Kid's House, Inc. is an independent 501(c)(3) not-for-profit organization that is not state or federally funded. In 2016, Gulf Coast Kid's House provided services to over 3,600 child victims of abuse and neglect.