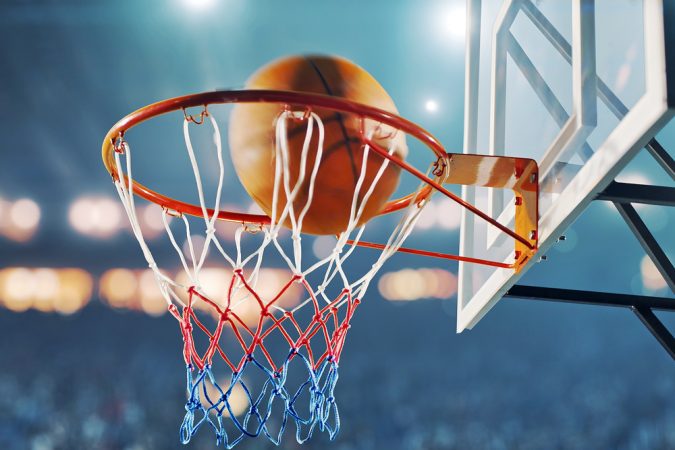 Ticket packages for the 2021 Sun Belt Conference Women's and Men's Basketball Championships at the Pensacola Bay Center went on sale today, Friday, Oct. 30, at noon. The tournaments will be played March 5-8, 2021 and will mark the beginning of NCAA March Madness.
"Pensacola is a popular destination for the people who live in our geographic footprint and is centrally located to the Sun Belt Conference members and their communities," said Sun Belt Commissioner Keith Gill. "We look forward to four exciting days of basketball that will culminate in two teams earning invitations to participate in the NCAA Basketball Championships."
All 12 conference members will compete in the single-elimination Sun Belt championships. The women's and men's champions will be crowned on Monday at the conclusion of the tournament and will advance to the NCAA Women's and Men's Basketball Tournament.
"Pensacola and Escambia County are excited to welcome the 12 Sun Belt Conference institutions to Pensacola for the Sun Belt basketball championships," said Ray Palmer, President & CEO of Pensacola Sports. "We know the fans will enjoy their time in Pensacola as they cheer on their teams at the Bay Center and at Pensacola State College."
Ticket packages include a ticket to each session selected and range in price from $30 to $75 (for children) to $100 to $250 (for adults.) Additional fees may apply.
Click below for additional ticket information or to purchase ticket packages:
Bay Center Sessions (includes Semi-Finals and Finals)
Pensacola State College Sessions
Individual tickets will go on sale through Pensacola Ticketmaster beginning Monday, Feb. 15. Group tickets are priced at $5 per person when purchasing 10 or more tickets for locations in the upper bowl or end zone lower bowl.