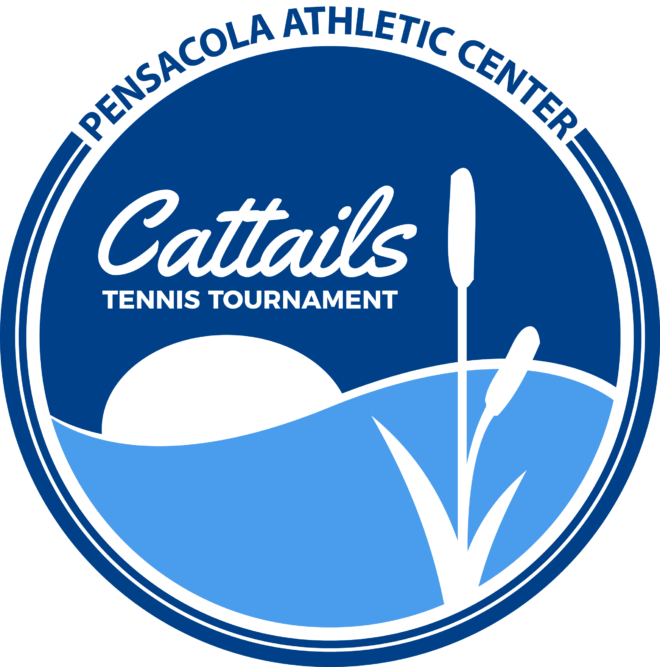 The 30th Annual Cattails Mixed Doubles Tennis Tournament will be held May 4-5 at the newly-renovated Pensacola Athletic Center, 7700 West Highway 98. This is one of the areas longest running and most prestigious mixed doubles tournament.
Tournament Details: 64-team compass draw format where all teams are guaranteed four matches. Scoring format is best two out of three sets, no ad scoring and a 10-point tiebreaker for the third set.
Cost – $100 per team and includes a guaranteed four matches, tournament shirt, food, and adult beverages. Childcare will be available on a limited basis for players while they are on court.
2018 Cattails Registration Form – Click Here.
REGISTRATION DEADLINE: APRIL 28