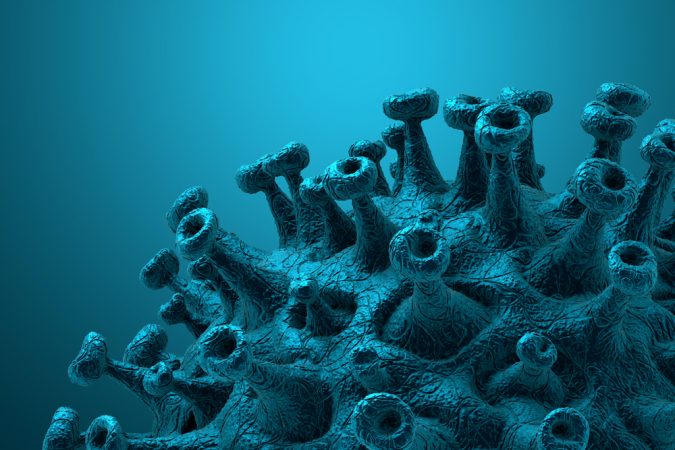 While County Commissioner Jeff Bergosh has praised staff for listing on the Escambia County's COVID Dashboard that 98% recovery rate for residents, the Florida Department of Health reported 41 COVID deaths for last week – Jan. 3-Jan. 9.  The week was deadliest for Escambia County's COVID victims  since the pandemic started in March 2020.
Of the 41 deaths, only 10 were associated with long-term care facilities.
The positivity rate has risen two points since Dec. 31 –from 15% to 17% over the last seven days.  The county's  dashboard shows the rate is 19%.
For the entire week, Baptist reported no adult ICU beds. West Florida Hospital reports it has 120 beds available, but we know of one COVID patient that spent over 24 hours in the ER waiting for a room.