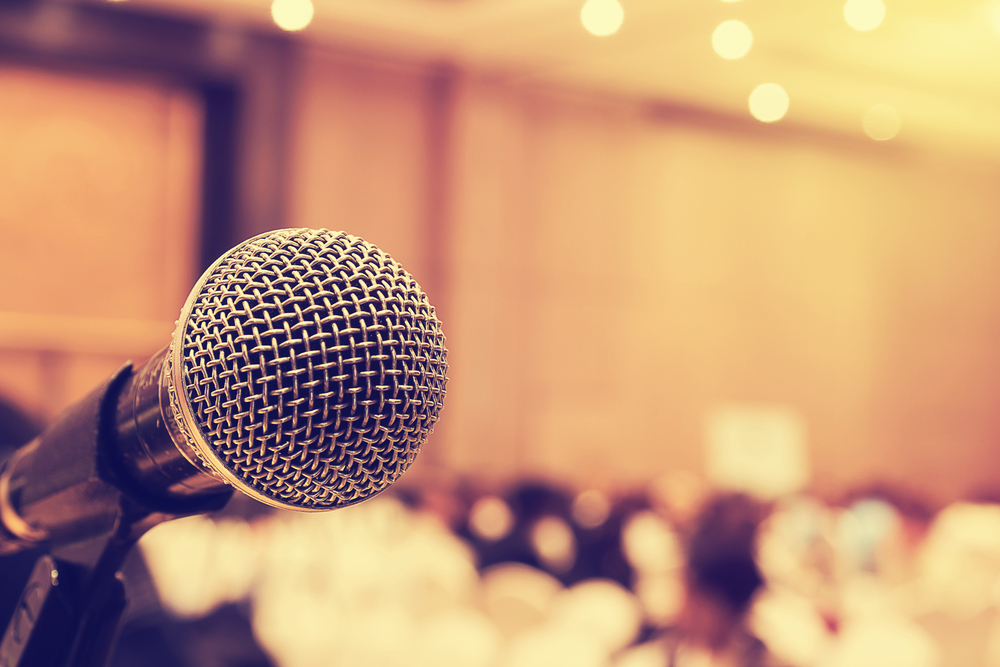 The Gulf Breeze News Candidate Forum will be 6-8:30 p.m. Friday, Aug. 3, at the Gulf Breeze Community Center, 800 Shoreline Dr.
This is the first candidate forum held in the city of Gulf Breeze in at least 20 years, and it gives residents in one of the county's largest voting precincts a chance to hear directly from the candidates prior to the election.
The event is open to the public and will be held in the theatre room.
Candidates confirmed to be at the forum, as of press time, are:
• State Representative, District 2 candidates Alex Andrade and Greg Merk
• County Commissioner District 2 candidates Tammy Jo Brown, Bob Cole, Kris Long and Wallis Mahute
• County Commissioner District 4 candidates Dave Piech and Rob Williamson
• School Board District 1 candidates Roderick Gracy and Linda Sanborn
• School Board District 3 candidates Carol Boston and Kenny Long
• School Board District 5 candidates Scott Peden and Wei Ueberschaer
Questions for the candidates may be submitted to forum@gulfbreezenews.com.