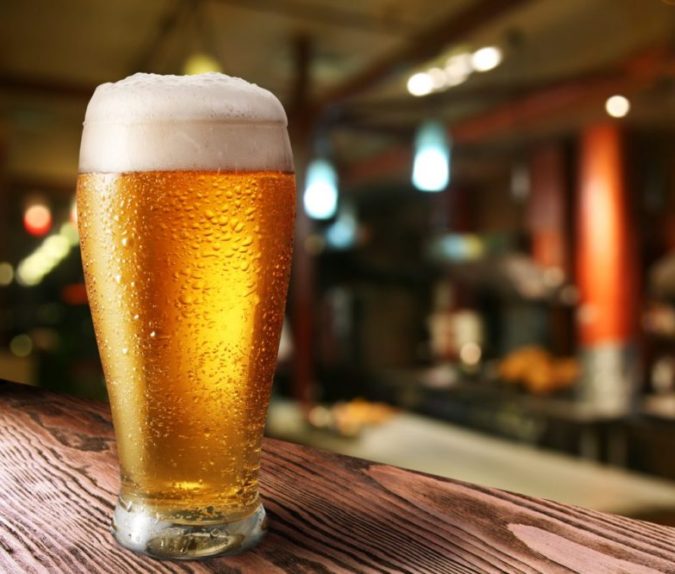 The Fish House Deck hosts tomorrow, June 17, from 3-6 p.m. its 5th annual Craft Beer Fest. Over 50 different beers will be featured with a portion of the event proceeds benefiting Big Brothers Big Sisters of Northwest Florida.
In a press release, Fish House beverage manager Josh Goldman said, "This event is designed to allow the public to taste a large variety of handcrafted beers with an opportunity to sample a number of styles to determine preferences. Beers from microbreweries, Pensacola Home Brewer's Association, and craft and specialty bottled beers will be available for tasting."
The breweries include: Pensacola Bay Brewery, Fairhope Brewery, Props Brewery (Fort Walton Beach), Gulf Coast Brewery, Oyster City Brewing (Apalachicola), Grayton Brewing, Back Forty (Gadsden), Good People Brewing Company (Birmingham), Idyll Hounds Brewing Company (Seaside), Redneck Riviera Brewing Project (Pensacola), A Little Madness Brewing Company (Pensacola). In addition, Fish House Fish Head Red, brewed by Pensacola Bay Brewery, will be available.
This is a 21 and over event. Tickets can be purchased in advance at the Tackle Shop, our gift and souvenir shop at the Fish House, for $30, or through our online shop, greatsouthernrestaurants.com/shop until sold out. Ticket holders will be given a souvenir beer glass and will have full access to all of the beers and spirits. For more information and to purchase your tickets, stop by the Tackle Shop or give us a call at (850) 912-6622.