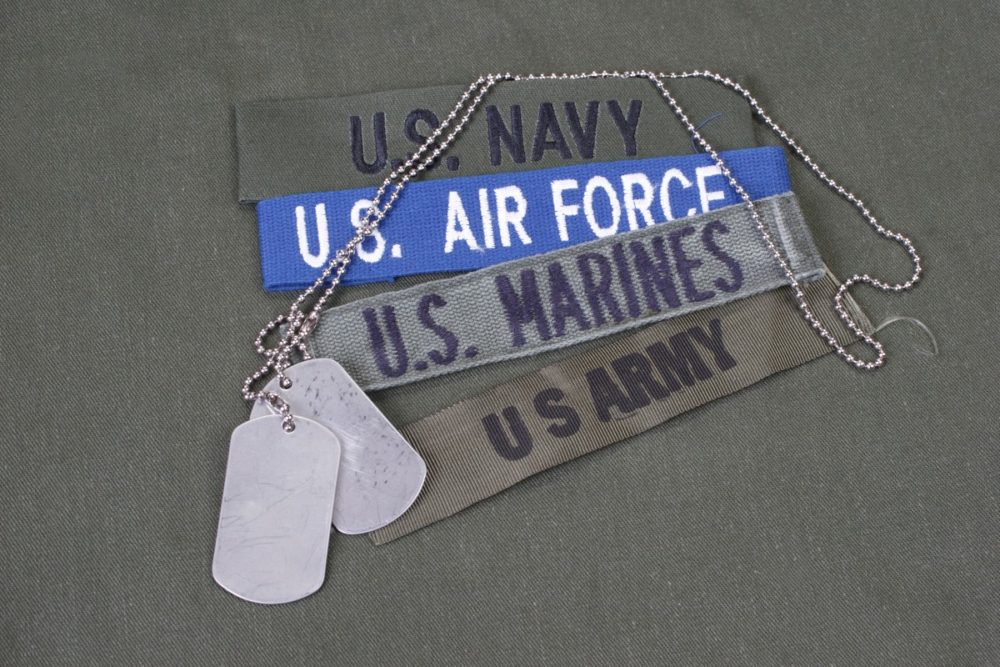 The Cpl. J.R. Spears Detachment of the Marine Corps League announces its 5th Annual Heroes Among Us speaker series to be held at Pensacola Veterans Memorial Park.
May 25 Medal of Honor Night: "Doc" Donald Ballard, Hospital Corpsman Second Class, USN, Medal of Honor, Vietnam War
June 29 Defensive Perimeter Night: Sgt. Major Ralph Hyatt, USMC, Bronze Star, Vietnam War
July 27 Korean War Remembrance Night: Sgt. (Rev.) John Phillips, U.S. Army, Bronze Star, Battle of Pork Chop Hill, Korean War
Aug. 31 Marine Aviation Night: Col. Chuck Leas, USMC, Vietnam War
Sept. 28 USN Carrier Flight Operations Night: Rear Admiral Don Quinn, USN, Operation Desert Storm, Kuwait & Iraq
Oct. 26 First Responders Night: Chip Simmons, Escambia County Sheriff's Chief Deputy
The series, now in its fifth year, is held at 6 p.m. on the last Thursday of each month from May through October. It is presented by the local Marine Corps League, J. R. Spears Detachment 066. Water and light food will be provided; people should bring their own chairs or blankets. If it rains, the program will be moved to Rosie's inside Seville Quarter.
Admission is free and open to the public, although donations will be accepted for the Veterans in Distress Fund to help veterans in need.
Donations for the "Marines in Distress" Fund can be sent to:
Edward Rouse CPA, 6825 Oak Street, Milton, FL 32570
Checks payable to: MCL DETACHMENT 066