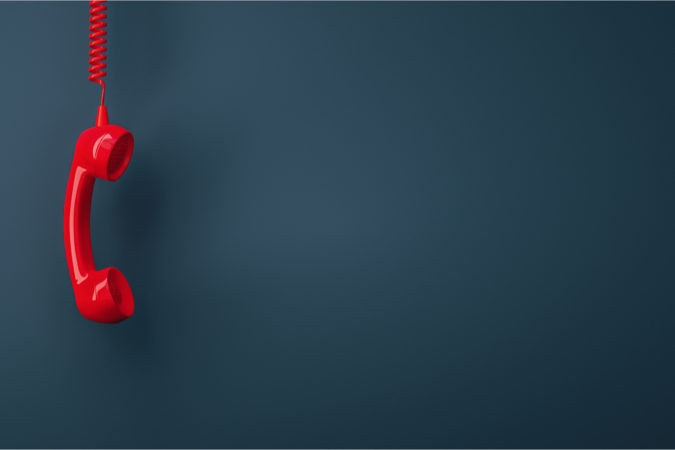 Yesterday, Inweekly reported Escambia County Administrator Janice Gilley committed to improving the communication regarding the Coronavirus. We received this email this morning.
Escambia County Establishes COVID-19 Joint Information Center with Partner Organizations
Escambia County has established a Joint Information Center to streamline distribution of public information regarding COVID-19. The JIC is located in the Escambia County Public Safety Building, 6575 N. "W" St. The Emergency Operations Center is not currently activated.
The JIC is made up of public information officers and representatives from the following partner organizations and agencies:
Florida Department of Health in Escambia County
Escambia County
City of Pensacola
Escambia County School District
Emerald Coast Utilities Authority
Pensacola International Airport
Visit Pensacola
Santa Rosa Island Authority
Escambia County Sheriff's Office
Pensacola Police Department
Area hospitals
Escambia County will disseminate coordinated releases at 10 a.m. and 2 p.m. Monday through Friday, consisting of any updates from all partner agencies related to COVID-19 preventative actions, cancellations, or preparedness activities. Individual organizations will continue to send their own news releases.