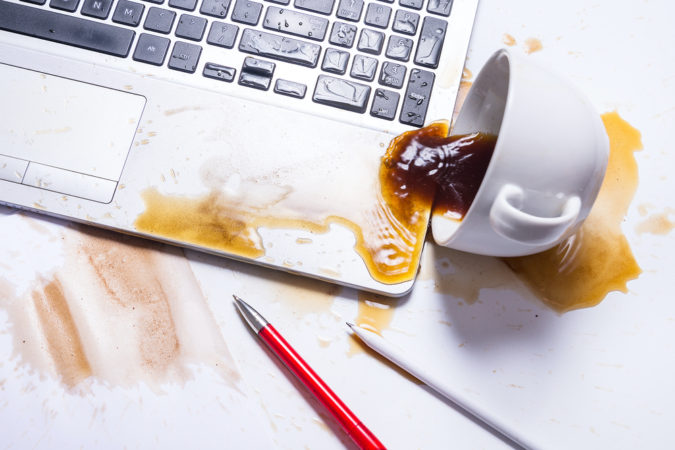 Escambia County posted in its 11 a.m. update:
The mobile testing site at the University of West Florida will be open to the public for an additional two weeks. The UWF test site will be open seven days a week for two weeks, from 9 a.m. to 5 p.m. The drive-through test site is located at the SP2 parking lot, which is on the east side of campus, near the East Sports Complex. Individuals are asked to remain in their vehicles, and pre-screening is not required.
Great new! Now it would be nice to get data on the testing at the site.
---
FDOH has been slow to update its COVID-19 dashboard.  Normally, we can get the latest data by 10:20 a.m. CDT.  Not today. We will post the data as soon as it's available.
---
More Rebuild Florida Funds
The Florida Department of Economic Opportunity (DEO) announced $20 million is now available to local governments through the Rebuild Florida General Planning Support Program.
The Rebuild Florida General Planning Support Program is designed to provide funding opportunities for local governments, educational institutions, state agencies and non-profits to develop or update state, regional or local plans which will enable the state of Florida to withstand future disasters.
The funds are allocated through HUD's newly created Community Development Block Grant – Mitigation (CDBG-MIT) program formed in response to the 2016 to 2017 presidentially declared disasters.
Local governments, educational institutions, state agencies and non-profits may apply individually for funding to propose projects that meet program requirements, including benefiting low-to-moderate income (LMI) populations.
The deadline to complete an application is July 31, 2020, and DEO staff will be available to provide technical assistance to communities during the application process. For more information about the program, including how to complete an application, visit the Rebuild Florida General Planning Support Program's webpage.
---
Charity Thrift Shops Reopen
Waterfront's 6 Florida Thrift Stores reopened today at 10 a.m. to help shoppers stretch their budget. Stores are open Monday through Saturday, 10a-6p. Item donations have resumed and are accepted at each store during operating hours or can be scheduled by calling 850.607.8340 or by visiting www.pickupmydonation.com.
"Our homeless neighbors get food and shelter and other vital help thanks to those who donate to and shop at our stores," said Jason Grizzard, who oversees Waterfront's mission services. "It's a win-win because while shoppers experience great thrift finds, someone who is hopeless and homeless gets life-transformative assistance."