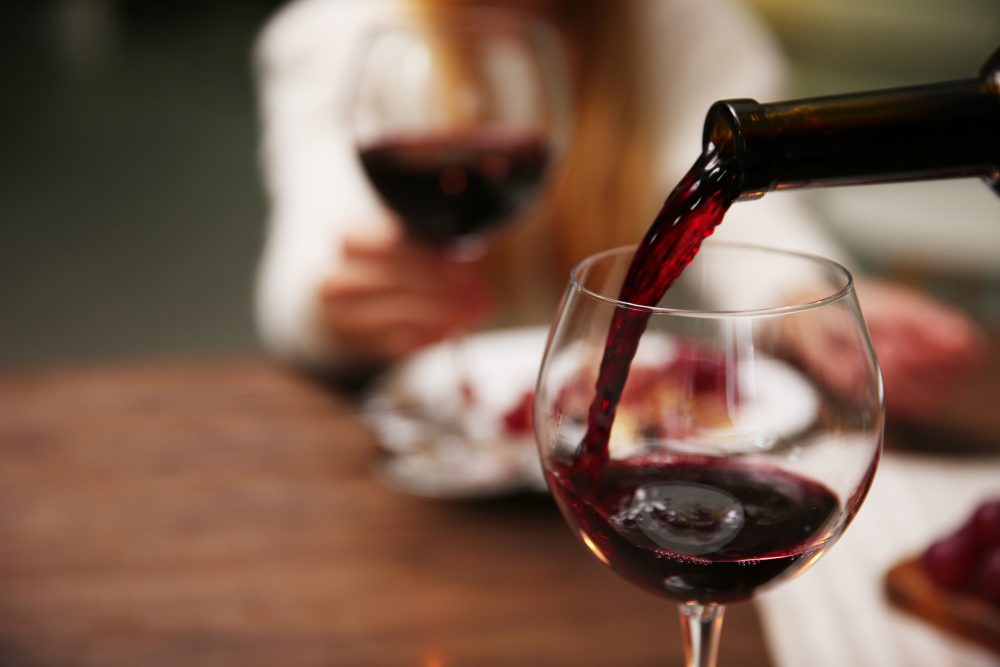 Seville Quarter will be hosting its 6th Annual Wine & Food Festival on November 13th in its historic dining and entertainment complex. We are pleased to announce the culinary artists that will be providing the food tastings: Crabs on the Beach, Flounder's Chowder House, George Artisan Bakery & Bistro, Jaco's Bayfront Grille, Mike D's Culinary Productions, Seville Quarter, The Butcher Shoppe and Union Public House.
Festival-goers will enjoy over 200 handpicked wines served throughout Seville Quarter's beautiful and historic complex. A special feature to the festival is the Champagne and Oyster Bar and grilled rib-eye sliders paired with big, bold reds.
To round out the festival there will be a Small Batch Bourbon Room and a Tap Handle Takeover with micro-brews from Ballast Point and Red Hare Brewing. Top notch entertainment will be provided from musicians from the Frank Brown International Songwriters Festival.
"This is the sixth year Seville has done the Wine and Food Festival and it continues to grow and get better each year," says Seville Quarter's Bill Carlson. "It's a great big party of local food paired with fantastic wines from around the world".
The Seville Quarter Wine Festival will be held Sunday, November 13th from 2:00pm to 5:00pm at Seville Quarter (130 E. Government St., Pensacola, FL).
Tickets for the Wine Festival will be available in Seville's Wine and Gift Shoppe for $45 Advance, $50 Day of Festival. All wines will be available to purchase at special festival pricing and your admission includes a $5 coupon towards your purchase.
6th Annual Seville Quarter Wine & Food Festival
Wine ~ Cuisine ~ Bourbon ~ Microbrews ~ Music
Sunday, November 13, 2016 2pm – 5pm