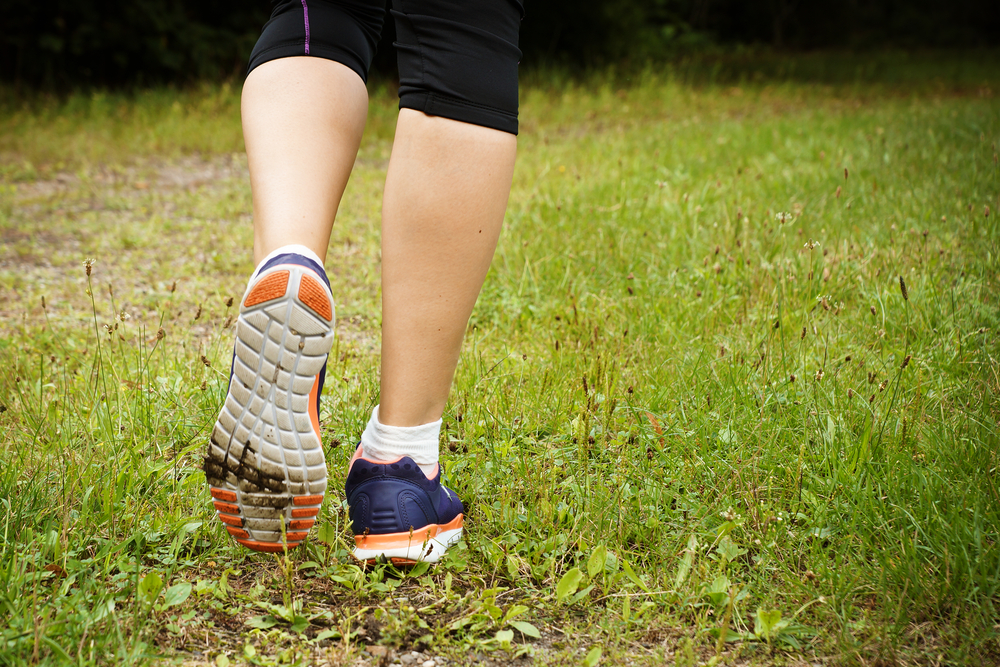 On Saturday, April 9, Navy Federal Credit Union will host its 7th annual 5K Run/Walk in Pensacola. All proceeds will be donated to the Gulf Coast Kids House, a children's advocacy center whose goal is to form a more collaborative response to child abuse cases to improve outcomes and minimize trauma to the children and families they serve.
This event is open to everyone and has welcomed participants from as far away as New York State. The early registration discount ends March 31. However, registration will remain open until the start of the race but the fee jumps from $18 to $25.
Navy Federal 7th annual 5K Run/Walk.
· Registration for the race is now open. Click here to register online.
· The race offers runners/walkers post-race refreshments, entertainment and random prizes!
· For more information regarding the race, please visit the Navy Federal 5K website: https://www.navyfederal.org/5k/index.php
WHEN: 8 a.m. Saturday, April 9
WHERE: Seville Quarter, 130 East Government St.