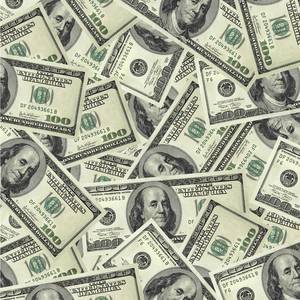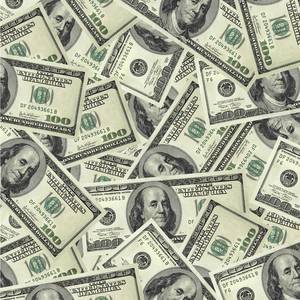 The payroll management company that had its payroll checks start bouncing last week has now been accused of not paying the payroll taxes for its clients, according to WEAR TV. At least one AES client has received from the Florida Department of Revenue a letter of possible tax lien for unpaid payroll taxes.
In a news report on WUWF last week, Collier Merrill, co-owner of The Fish House, said the former owner of AES, Donald Moore, told him that the worthless payroll checks were a cash flow problem caused by Moore selling his company. The Fish House paid their employees directly. Moore pledged to correct the problem.
With these latest letters from the FDOR, Moore may have had bigger problems. Good work by WEAR TV. Stay tuned for more.