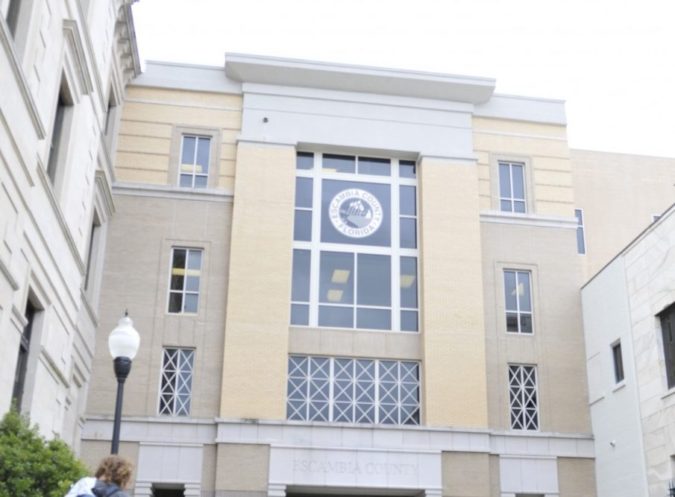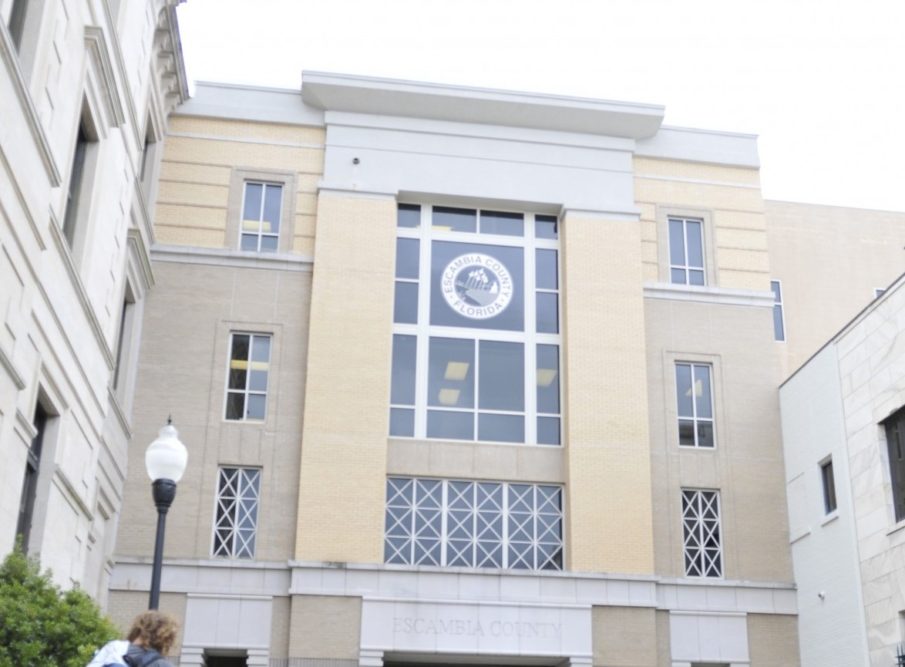 Opinions Division of the Florida Attorney General's office has rendered an opinion on whether the Escambia Board of County Commissioner should pay for the legal defense of Commissioner Doug Underhill in lawsuits filed by his predecessor Gene Valentino.
The threshold is set by Thomber v. City of Ft. Walton Beach – the same case Pensacola City Attorney Lysia Bowling used to justify the city's payment of Mayor Ashton Hayward's legal fees.
After walking through Underhill situation, Senior Assistant AG Teresa Mussetto wrote that although it's the BCC that ultimately must decide whether to use county funds to reimburse the commissioner, she believes that the facts and context of the compliant met none of the Thomber factors.
Read OAG Opinion