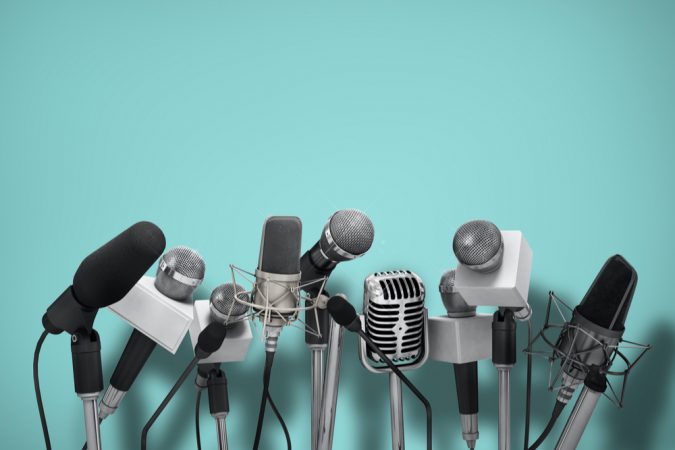 Today, Agriculture Commissioner Nikki Fried will hold a media availability at the Walnut Hill Community Center, where she will meet with local farmers to discuss Hurricane Sally's impact on the Panhandle and the area's ongoing recovery efforts. The media availability follows Commissioner Fried's briefing by the Escambia County Emergency Operations Center on the damage caused to the region by Hurricane Sally.
What: Media availability with Commissioner Nikki Fried
When: Sunday, September 20 at 12:30 p.m.
Where: Walnut Hill Community Center, 7850 HWY 97, Walnut Hill, FL 32569