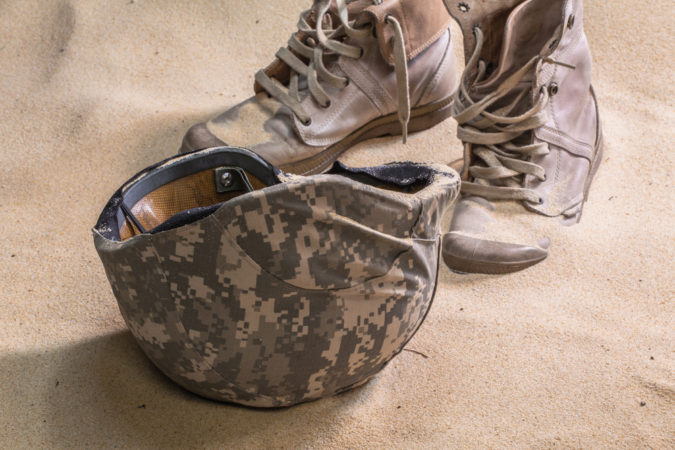 PENSACOLA–At the eighth annual AHERO Warrior Hook-Up Pensacola Beach, participants shared their struggles with PTSD and other health issues in a testimonial journal. With the permission of those who transcribed their struggles, we are sharing some of the journal entries in recognition of Suicide Awareness Month.  Readers can comment and maybe add to the story.
---
"I joined my military service in 2002 in the United States Marine Corps. I have saw my service from 2002-2007. I have been to Afghanistan in October of 2004. I have experienced IEDs, have had a TBI, suffer from PTSD, and I strive to live on. The suicidal thoughts leave my brain now and encourage me to participate in the AHERO program! It is one of the best experiences in my life! Here I am mentally stable while experiencing good epiphanies every day!"
---
If you or someone you know is in an emergency, call The National Suicide Prevention Lifeline at 800-273-TALK (8255) or call 911 immediately.
For more on AHERO, visit here.