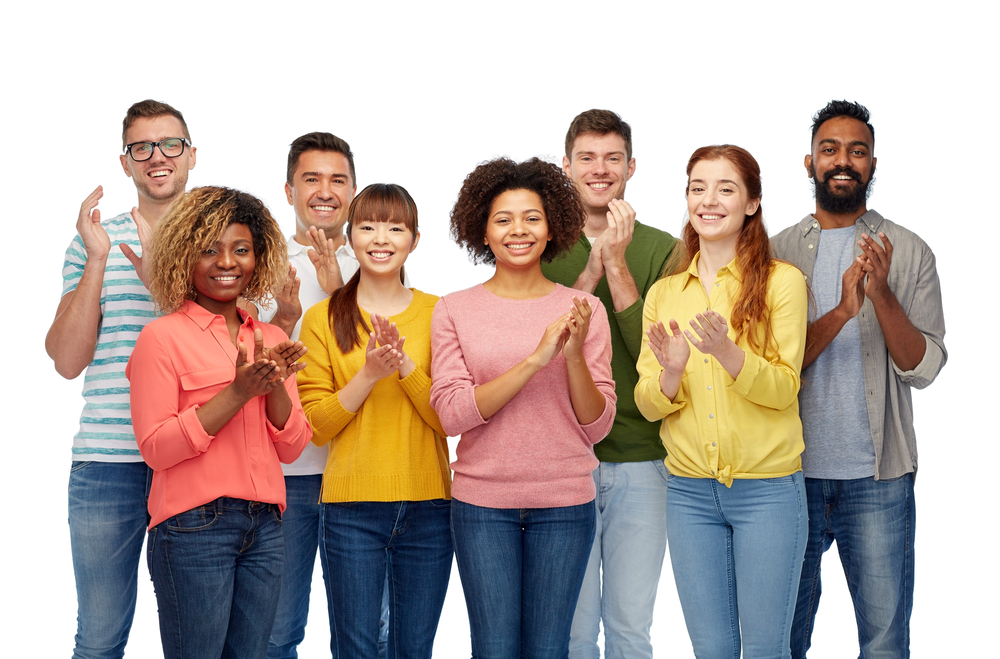 The Northwest Florida Chapter of the American Institute of Architects (AIA Florida Northwest) recognized 15 projects designed by Northwest Florida architects for their outstanding design work, and several individuals were also recognized for their personal contributions to the community and the architecture profession.
Two of the individuals are from Pensacola:

Christian Wagley – Patron of the Profession
Christian is the principal of Sustainable Town Concepts that offers consulting services that create energy efficient, durable and health town and buildings. He works under the premise that most environmentally beneficial thing we can do is to build healthy places for people. Christian oversaw environmental and green building issues for Alys Beach. He advocates making Pensacola more pedestrian and bicycle friendly
Kelly Wieczorek, AIA – Service to the Profession
This award recognizes a member that has served architecture and the AIA. Kelly has served our chapter even before she was licensed. She led the ARE study group locally and was name AIA Florida's Associate member of the Year in 2010. Kelly continued moving up in leadership roles and served as our chapter president. She currently serves as a state director on the AIA Florida board.